The First Serum That Renews Your Skin AND Repairs Daily Damage
✔️Lift Your Complexion
✔️ Intensely Moisturize Your Skin
✔️ Fill In Wrinkles Fine Lines
✔️ Shrink Your Pores
✔️ Tone Your Skin
Introducing The Natural Way To Firmer, Smoother, Younger Looking Skin
Celebrities have been buzzing about this serum because it is the first cosmetic serum to renew your skin and repair the daily damage. Beauty experts agree that this serum is a total game changer.
This Serum Delivers Amazing Results In 3 Key Areas...
1. Fills In Wrinkles Fine Lines:
With daily use, this facial serum has been shown to fill in wrinkles fine lines, by plumping the skin and preserving elasticity and firmness. It significantly reduces the look of key signs of aging! It's ideal for visible age prevention, dryness and dehydration, lines and wrinkles, dullness and loss of radiance. It's a must have in your skin care routine!
2. Repairs Skin Damage:
The unique natural ingredients and vitamins in this serum help repair daily damage and promote skin healing. This facial serum leave's no redness or irritation and is non greasy. You simply apply it day or night to damp skin on your face, neck, decollete and even your hands daily before you apply your moisturizer!
3. Softens Skin:
Over time, both men and women start to develop an aged appearance from the following signs: deep wrinkles, fine lines, dark circles, sun damage and hyperpigmentation.
One reason is because the natural production of Hyaluronic Acid in your skin is diminishing as you age. The Hyaluronic Acid in this serum is a naturally-occurring compound that helps to preserve and supplement the skins elasticity and firmness with its moisture retention properties. This serum drenches your skin with long-lasting hydration. The result: skin feels softer, looks plump and supple.
Looking for a solution that works fast to give your face a youthful and renewed look?
Look no further...
There's More Than Just Hyaluronic Acid In This Unique Formula
These miracle natural ingredients in this serum help nourish your skin...
The Jojoba oil has anti-inflammatory properties which help to tame chaffing and chapping, reduce redness caused by drying, ease the effects of eczema and rosacea, and keep skin calm and comfortable.
The Vitamin E and B-complex vitamins in the Jojoba oil help in skin repair and damage control.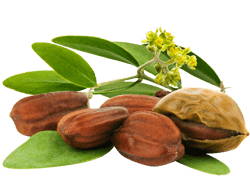 The Witch Hazel helps shrink your pores, and tightens and tones your skin. Witch hazel is known to have the ability to promote skin healing.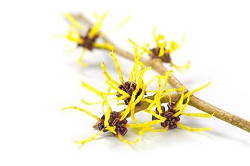 The Aloe Vera contains healthful plant compounds, antioxidant and antibacterial properties, accelerates the healing of burns, improves skin and helps to prevent wrinkles.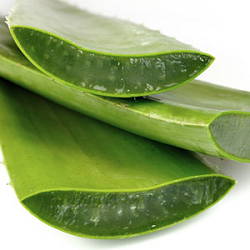 Ingredients: Water, Glycerin, Jojoba Oil, Hydrolyzed Wheat Protein, Witch Hazel, Hyaluronic Acid, Carbomer, Rosemary Leaf Extract, Aloe Vera 10x, Citric Acid, Triethanolamine
Directions: Apply the desired amount to the face. Apply moisturizer after. May be mixed with moisturizer.

✔️ The best way to nourish your skin
✔️ Natural product free of toxins
✔️ It's easy and simple to apply
✔️ No risk money back guarantee
✔️ See visible results in days, not weeks
Order Today & Receive INSTANT SAVINGS (Up To $201 OFF)
Hurry...These insanely low prices won't last long!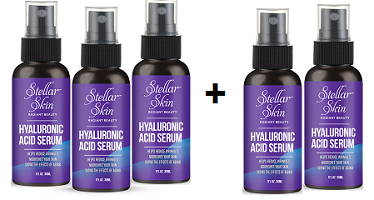 5 BOTTLES - BEST VALUE
$69.00
NORMALLY $270 (SAVINGS OF $201.00)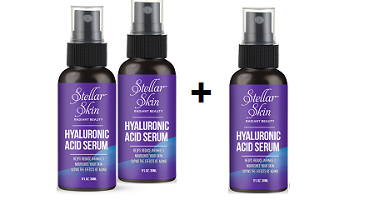 3 BOTTLES - GREAT VALUE
$49.00
NORMALLY $162 (SAVINGS OF $113.00)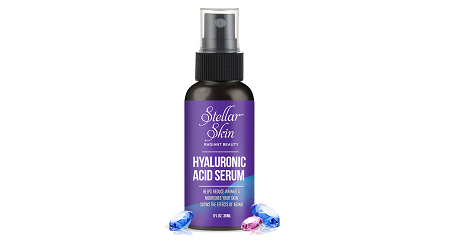 1 BOTTLE - GREAT VALUE
$25.00
NORMALLY $54.00 (SAVINGS OF $30.00)
JUST DON'T TAKE OUR WORD FOR IT! 
Look at the real results and flawless skin everyone is getting...
"You all know I don't do selfies but gal I had to make an exception here cuz I wanted to share how my skin is feeling these days. This facial serum is a killer!"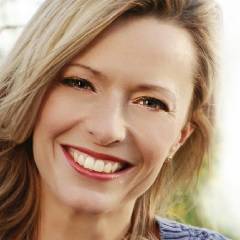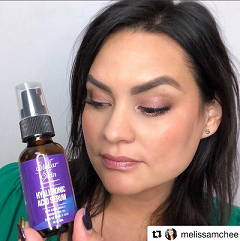 "Stellar Skin's Hyaluronic Acid Serum contains a powerful combination of anti aging ingredients to nourish your skin and reduce the appearance of wrinkles...If you don't have it yet, get it!"
"This serum is the best that I've ever used. I can already see a difference in the lines around my mouth, and my skin looks refreshed."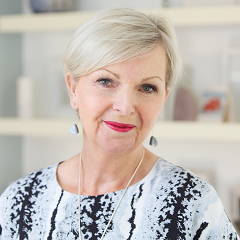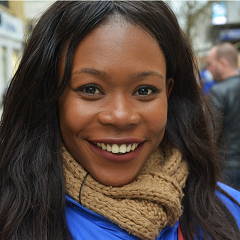 "Great product, I love the feel. It tightens up my skin and gives me a light glow! I'm not sure how I ever lived without it!"
"I am in love with this facial serum!"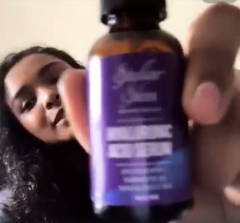 Why look tired, sad or angry because of your skin...
A portion of your purchase goes to support abused and battered women.
Don't wait. Buy today while supplies last. And don't forget these make excellent birthday and holiday gifts for your friends and family.
This is an all natural, cruelty free, and Made In The USA high quality serum.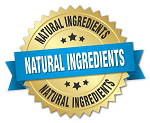 ---