Experience Radiant, Younger Looking, Revitalized Skin
In a recent study - After 30 days:
92% Of Women said this made Their Skin Look Younger

89% said this made Skin Look Firmer and Smoother

94% said this made Skin Appear Brighter

89% said this Diminished the Appearance of Wrinkles & Fine Lines

95% said this Revived the Appearance of Tired Looking Skin
Love The Skin You're In
Hyaluronic Acid, Vitamin C, Retinol, Aloe Vera...
All powerful, natural ingredients we use to provide the fastest way to firmer, smoother, younger looking skin
These Serum's Deliver Amazing Results In 3 Key Areas...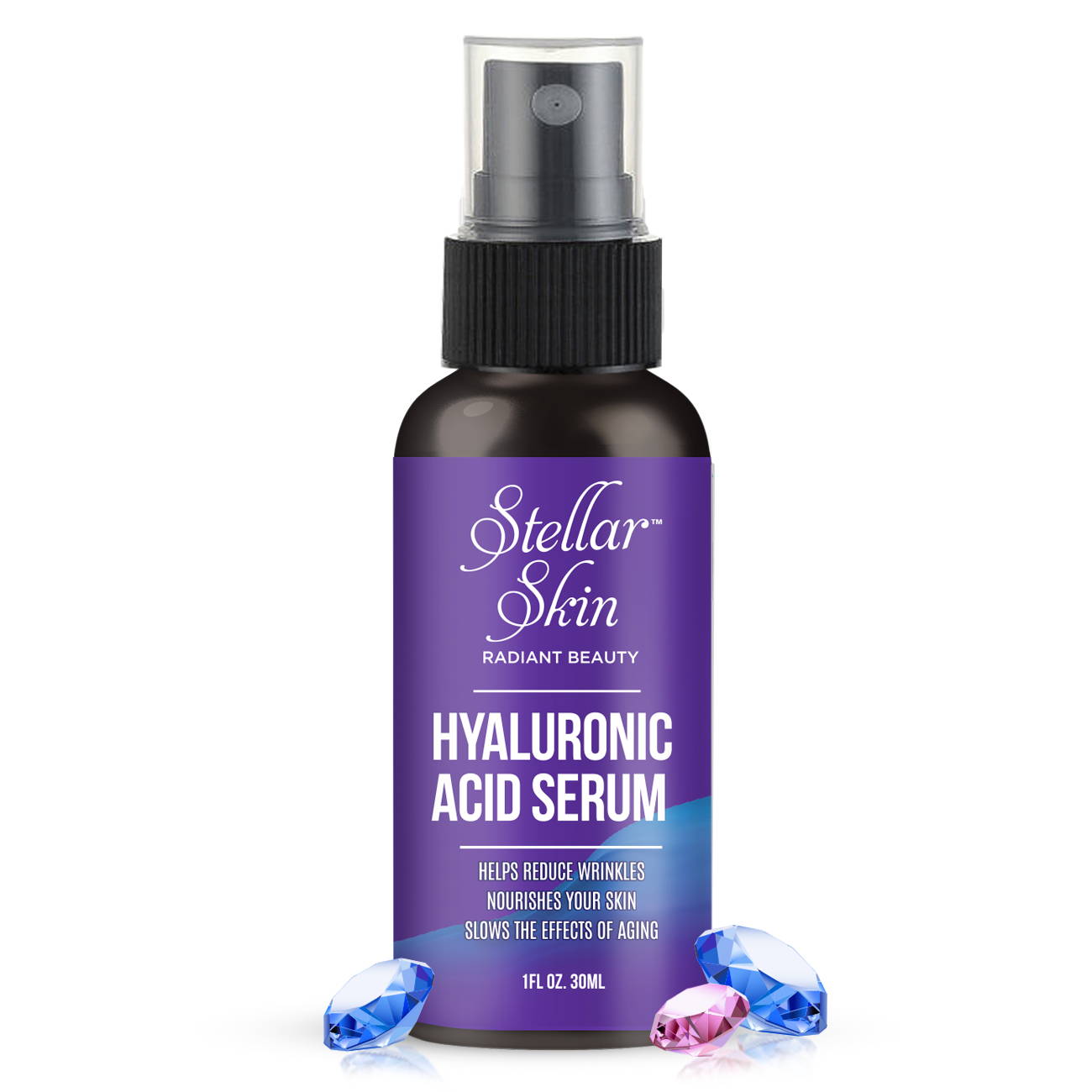 Fills In Wrinkles Fine Lines:
Super hydration plumps the skin and preserves the elasticity and firmness. Use of this serum significantly reduces the look of key signs of aging!
The unique natural ingredients and vitamins in this serum help repair daily damage and promote skin healing.
This serum drenches your skin with long-lasting hydration. The result: skin feels softer, looks plump and supple.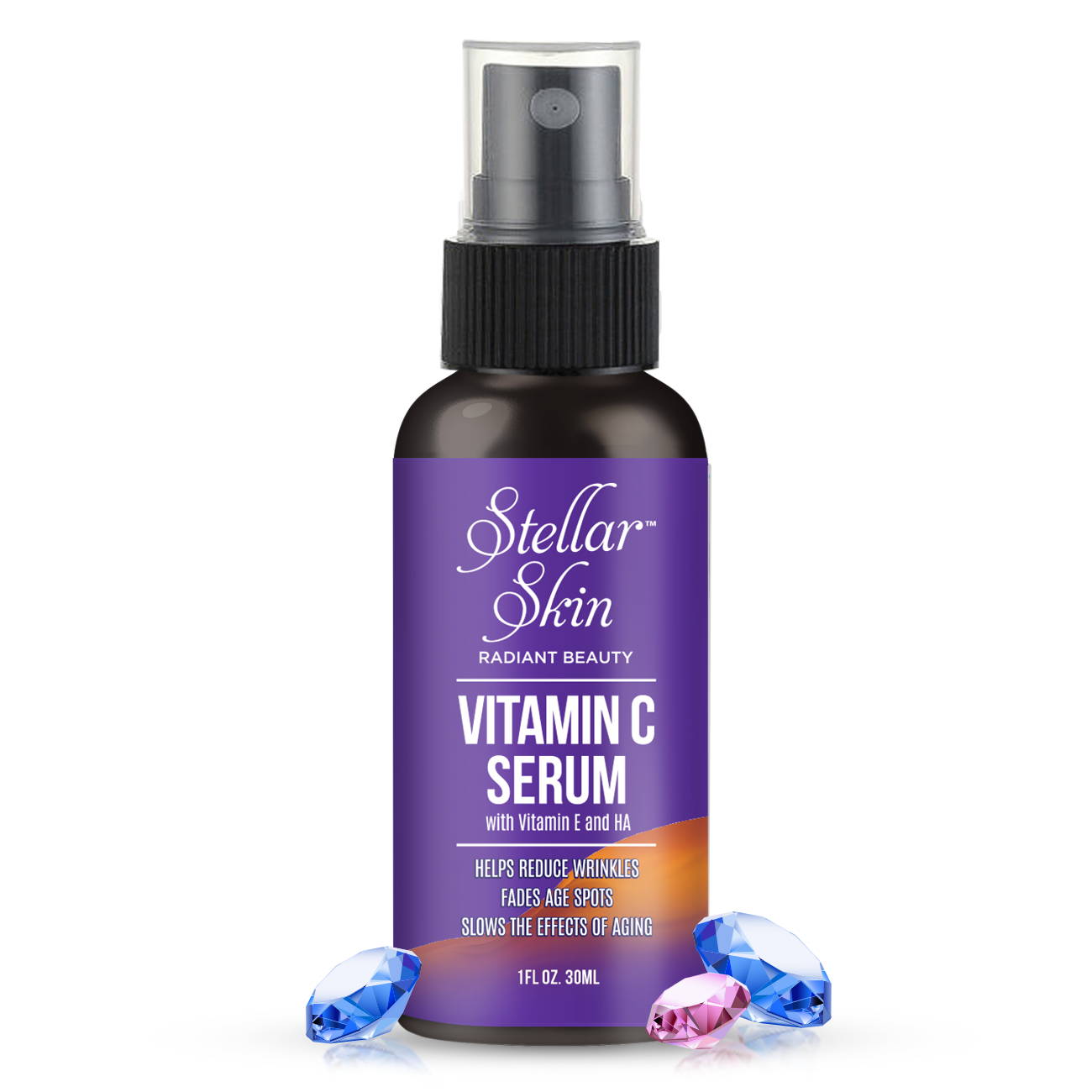 Boosts Collagen Production:
Collagen is a naturally occurring protein that depletes over time. Lower levels of collagen can lead to fine lines and wrinkles. Vitamin C boosts your skins collagen production.
Vitamin C is rich in antioxidants. Antioxidants protect healthy skin cells from environmental damage.
And Vitamin C can help fade pigmentation and sun spots and smooth the skin's surface to reduce dullness. This gives skin a youthful glow, smoothing out your skin tone.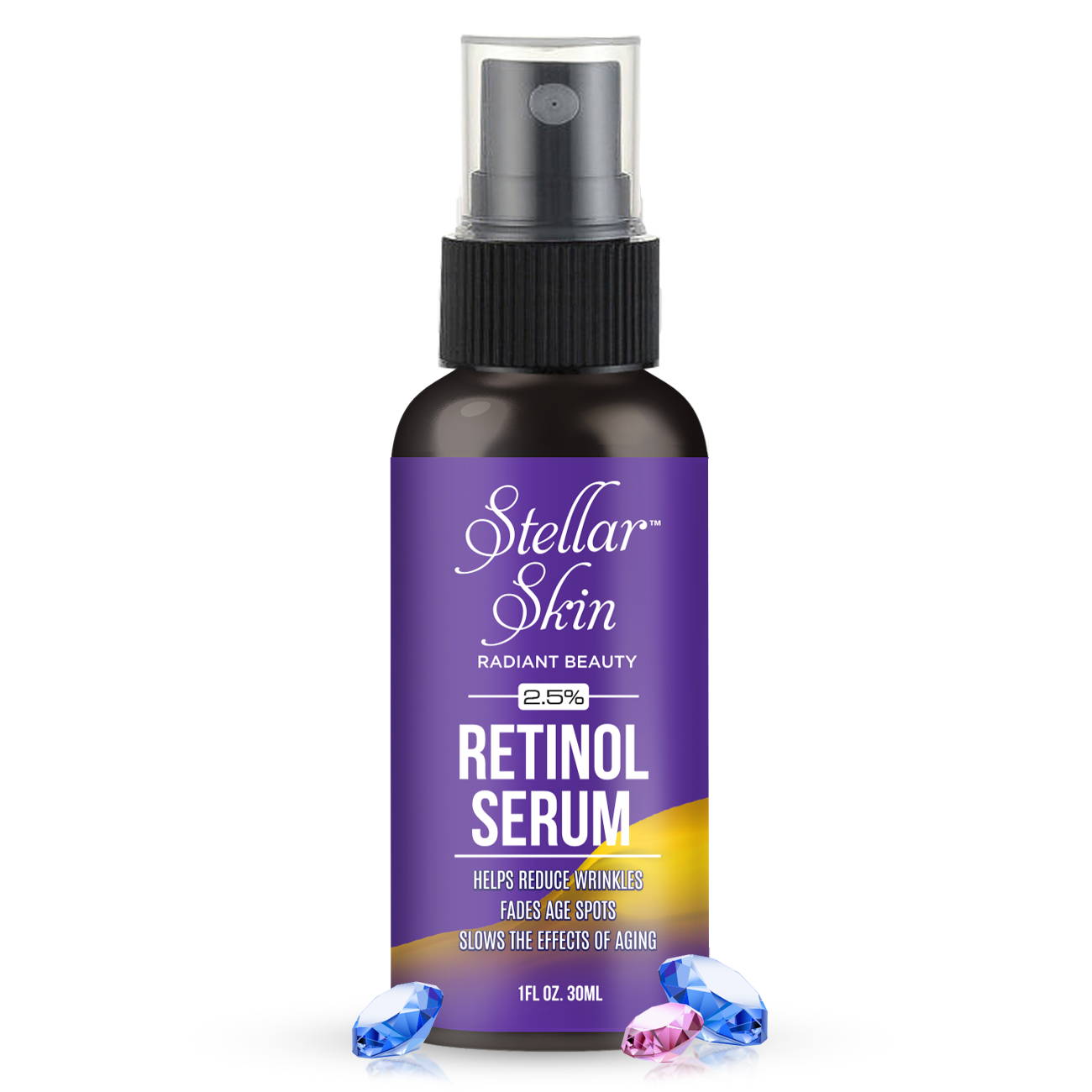 Improves Skin Tone
Retinol serum gives your skin a smoother texture, brighter complexion, smaller pores, diminishing hyperpigmentation and less dark sunspots and age spots.
More collagen = less wrinkles. So if you already have wrinkles or fine lines on your face, one of the Retinol benefits is its ability to help "pop out" those wrinkles by boosting your collagen production.
And don't forget, Retinol has been clinically proven to both prevent AND undo acne scarring.
Looking for a solution that works fast to give your face a youthful and renewed look?
Hyaluronic Acid Serum and Vitamin C Serum can be applied daily under your creams, moisturizers, sun screen and makeup. Retinol Serum should be used at night under your night cream.
Reviews from real customers...
"I can't thank you enough for this product it has done so much for my face. It's a godsend. Thank you again." - Dianne, 60's
"I noticed improvement regarding my dry patches in about a week and an overall improvement in maybe in 2 to 3 weeks. My friends say it has made me look younger instantly." - Linda, 50's
"I have noticed great improvement in my face. Less wrinkles with lift. Great product." - Sheila, 60's
"This serum is a killer. Radiant skin with nourishment and it slows the signs of aging." - vivaciouswish, 30's
"Use it everyday and love it." - Dana, 50's
"My skin is soft and my pores not so visible. Love it!" - Melanie, 40's
Some Love from Jennifer Love Hewitt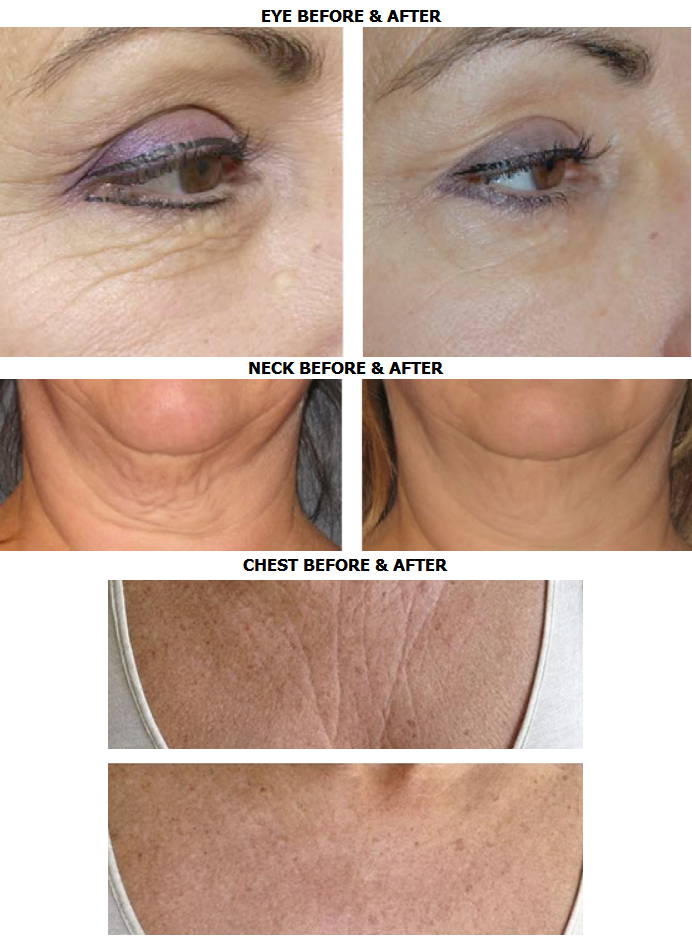 Health and Beauty 4Ever Recently Reviewed This Vitamin C Serum

"I am so grateful to be part of this amazing skincare community. This skincare line has a lot of great products for great skin health. I love a good C serum. Even when I am testing other skincare and they do not have it in their line I still use one with other skincare lines. It is so important as a antioxidant and helps with pigmentation and hydration. It also is a great exfoliant and helps speeds up the healing process. If you suffer from acne or not, this serum is great for all skin types. I recommend this line! And very affordable!" - Tiffany
And If The Serums Aren't Enough...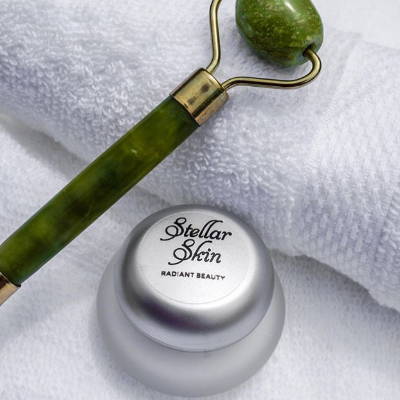 1. Diminishes and Fills In Your Crows Feet:
This special cream is designed to reduce the appearance of fine lines and wrinkles around the eyes by replenishing the levels of Hyaluronic Acid that have been lost due to progressive aging. It focuses on providing moisture to the delicate tissue surrounding the eye area.
2. Reduces Under Eye Puffiness and Dark Circles:
The Chamomile Extract in this cream is a natural anti aging, anti-inflammatory ingredient that helps calm and soothe sensitive or irritated skin around the eye.
"I really like this eye cream. My eyes do not seem as puffy and my wrinkles and fine lines have definitely decreased. I love the smell and it is very creamy and soft feeling. Goes on easy. Definitely recommend."
- Tammy, Eye Cream Customer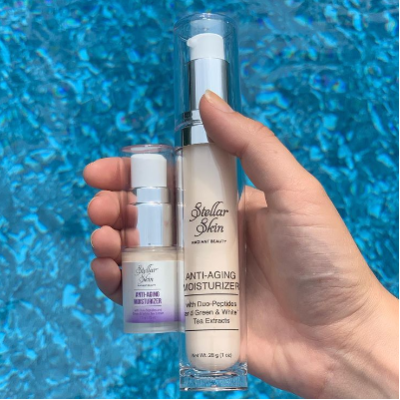 1. Reduces Fine Lines and Wrinkles
The Duo-Peptides in this formula stimulate collagen production and help diminish the appearance of fine lines and wrinkles. The NutriLayer, which is a breakthrough natural extract, helps the skin retain its optimal moisture level. A study using 1% and 5% concentration of Nurtilayer showed wrinkle reduction appearance up to 50% in 4 weeks. 
2. Increases The Hydration Of The Skin.
Shea butter is a natural moisturizer that significantly increases the hydration of the skin and drenches it with long-lasting hydration. The result: skin feels softer, looks plump and supple. The Green and White Tea Extracts in this formula help protect the skin from free radical damage.
"I have noticed an incredible difference in my skin! This moisturizer leaves my face feeling so soft. I HIGHLY recommend this moisturizer. Trust me your face will love it!"
- Kim, Face Moisturizer Customer
These miracle natural ingredients help nourish your skin...
Vitamin C boosts your skin's collagen production to give you firmer, plumper skin and smooth out fine lines and wrinkles. The antioxidant properties of Vitamin C help fight free radicals and damage caused by UV radiation. The result is anti-aging action for younger-looking skin.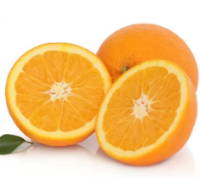 The Jojoba oil has anti-inflammatory properties which help to tame chaffing and chapping, reduce redness caused by drying, ease the effects of eczema and rosacea, and keep skin calm and comfortable.
The Vitamin E and B-complex vitamins in the Jojoba oil help in skin repair and damage control.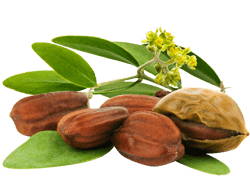 The Witch Hazel helps shrink your pores, and tightens and tones your skin. Witch hazel is known to have the ability to promote skin healing.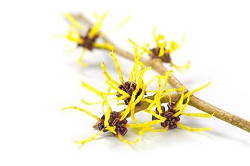 The Aloe Vera contains healthful plant compounds, antioxidant and antibacterial properties, accelerates the healing of burns, improves skin and helps to prevent wrinkles.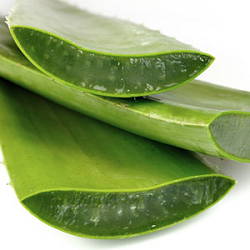 Green Tea is a known antioxidant and contains "catechins" which when working in conjunction with other ingredients can help improve the appearance of skin.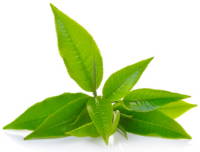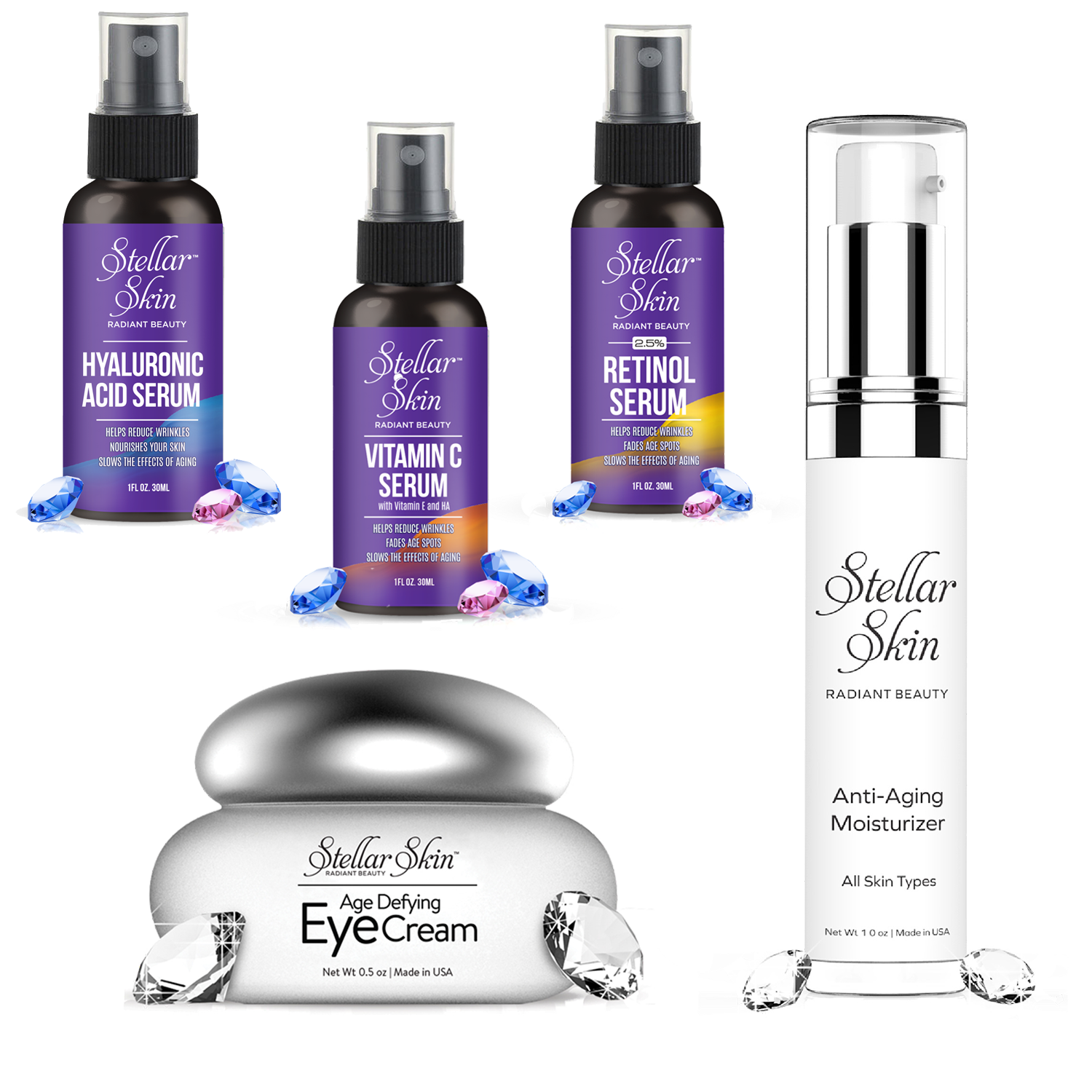 ✔️ The best way to nourish your skin
✔️ It's easy and simple to apply
✔️ No risk money back guarantee
✔️ See visible results in days, not weeks
Order Today & Receive INSTANT SAVINGS (Up To 35% OFF)
Hurry...These insanely low prices won't last long!
The 100% No-Risk Promise - Order right now with confidence!
Try Stellar Skin for 60 DAYS and if it doesn't work for you, you'll get your money back! There's absolutely no-risk in giving it a try. No questions asked, you can get your money back!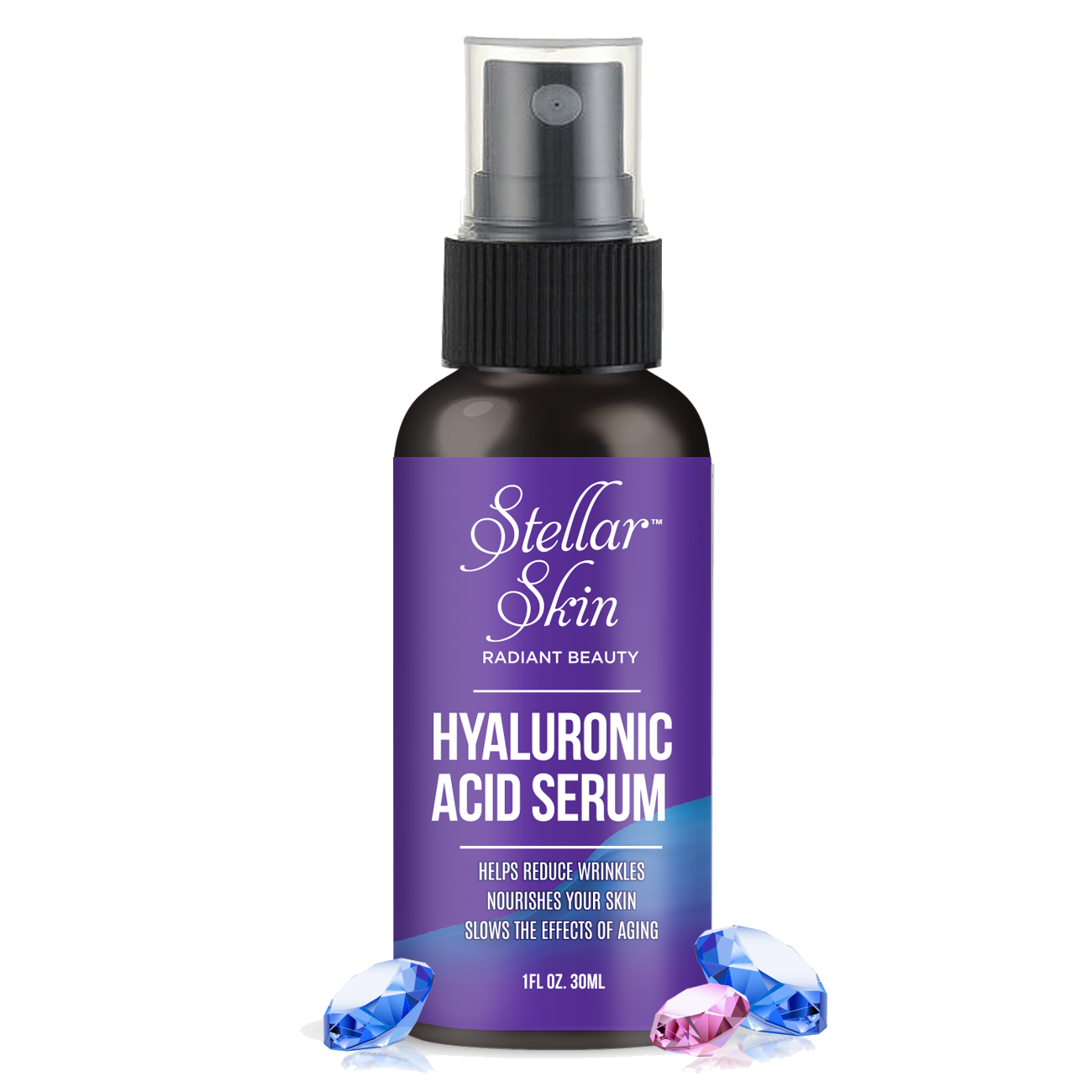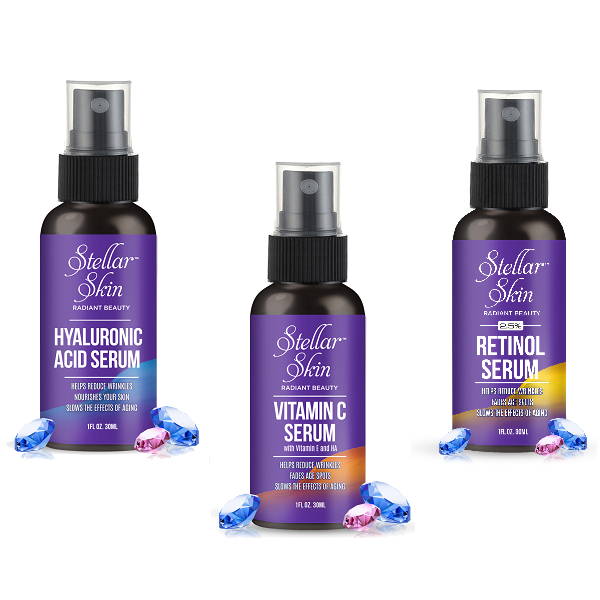 GREAT VALUE - 27% OFF
$55.00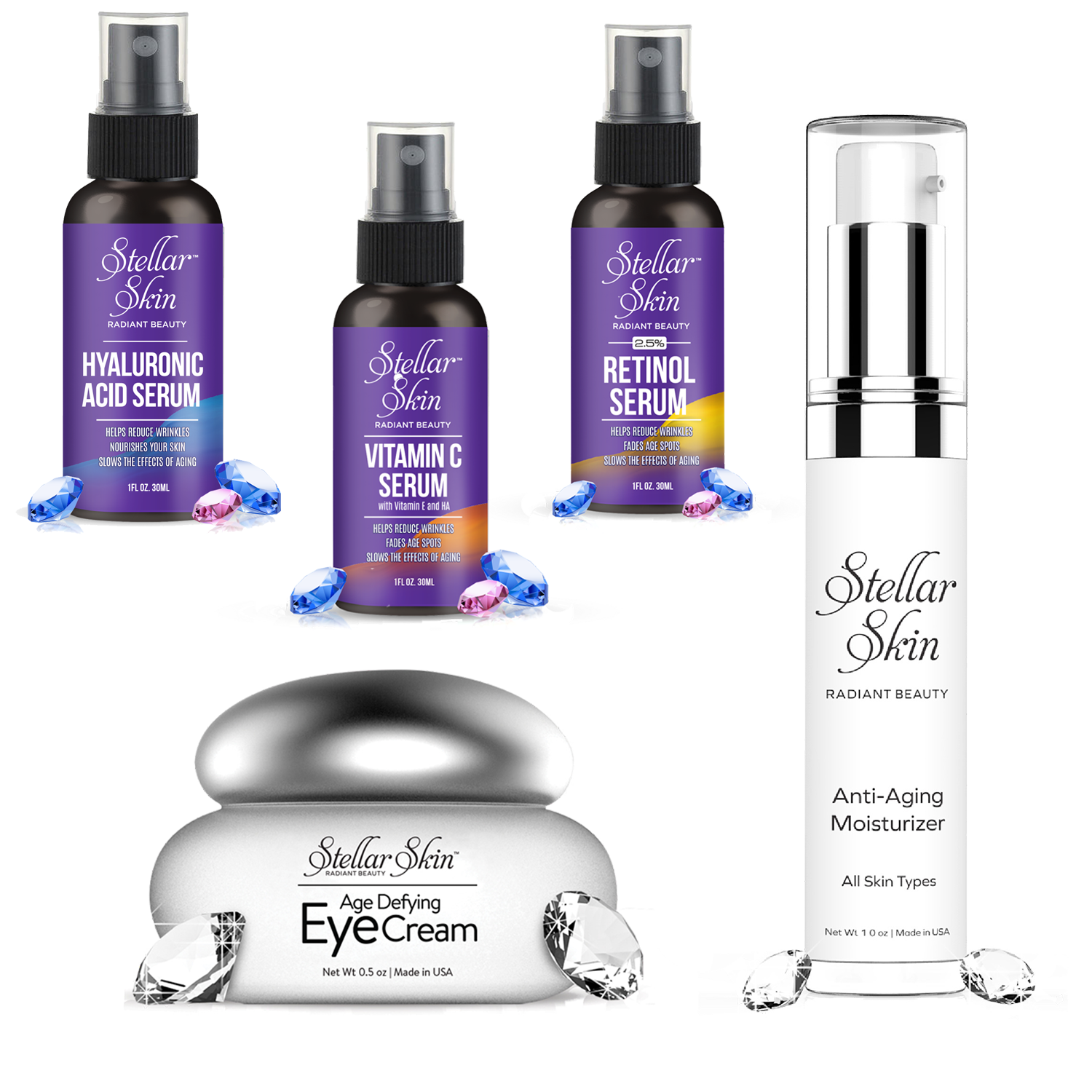 BEST VALUE - 35% OFF
$85.00
NOTE: We do NOT sell to stores, cutting out the middle man and pass on the savings to you. A beauty store or drugstore usually charges DOUBLE of what they pay for the product - we just pass those savings on directly to you.
We DO NOT waste money on:
      Fancy, Overpriced, Unnecessary Packaging,
      Direct Sales Associates,
      Celebrity Endorsements
      High rents and overhead of retail stores.
We invest those savings in research and development of new formulas. We also focus on sourcing the highest quality ingredients we can find.
Look at the real results and flawless skin everyone is getting...
"You all know I don't do selfies but gal I had to make an exception here cuz I wanted to share how my skin is feeling these days. This facial serum is a killer!"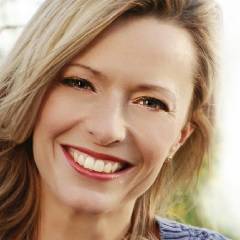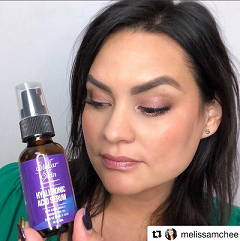 "Stellar Skin's Hyaluronic Acid Serum contains a powerful combination of anti aging ingredients to nourish your skin and reduce the appearance of wrinkles...If you don't have it yet, get it!"
"This serum is the best that I've ever used. I can already see a difference in the lines around my mouth, and my skin looks refreshed."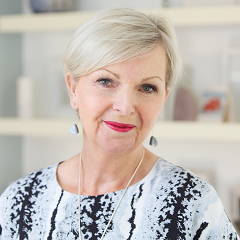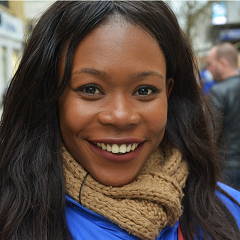 "Great product, I love the feel. It tightens up my skin and gives me a light glow! I'm not sure how I ever lived without it!"
"I am in love with this facial serum!"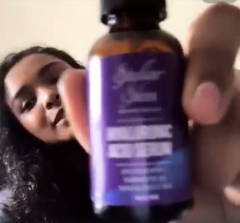 Why look tired, sad or angry because of your skin...
A portion of your purchase goes to support abused and battered women.
Don't wait. Buy today while supplies last. And don't forget these make excellent birthday and holiday gifts for your friends and family.
This is an all natural, cruelty free, and Made In The USA high quality serum.
* Results vary from person to person. If you are not satisfied for any reason please contact us for a complete refund!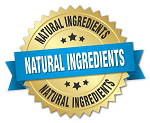 ---