Get a FREE $10 Gift Card by sending us a short video review of Stellar Skin products!  
FREE $10 STELLAR SKIN GIFT CARD
Stellar Skin will send you a $10 Gift Card to our store
in return for just a 20-50 second video review of our product!
And as an added bonus, we will also add you to our monthly drawing to win a $100 Stellar Skin Gift Card!
GET STARTED NOW
Follow these simple steps below: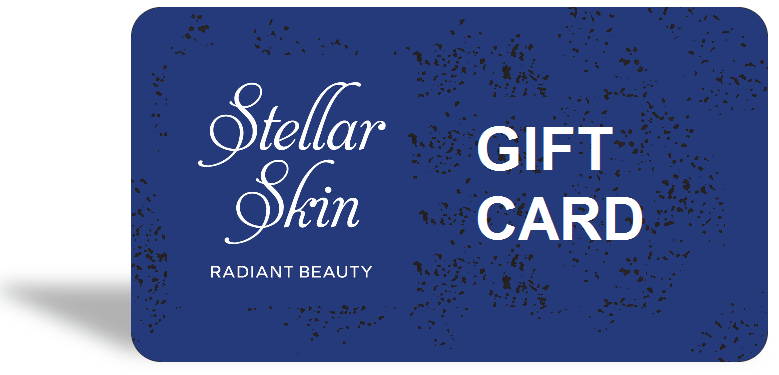 STEP 1
Grab a smartphone or tablet that can record video.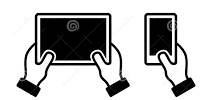 STEP 2
Record your video review of Stellar Skin products.
(Must be 20-50 seconds long)
We suggest you ask a friend or family member to record you.
VIDEO REQUIREMENTS:
To qualify for the gift card, you must include the following 3 elements in your video:
A) Mention our company by name: Stellar Skin.
B) Clearly show your face and our product.
C) Review both our product (how you use it, why you love it) and your shopping experience.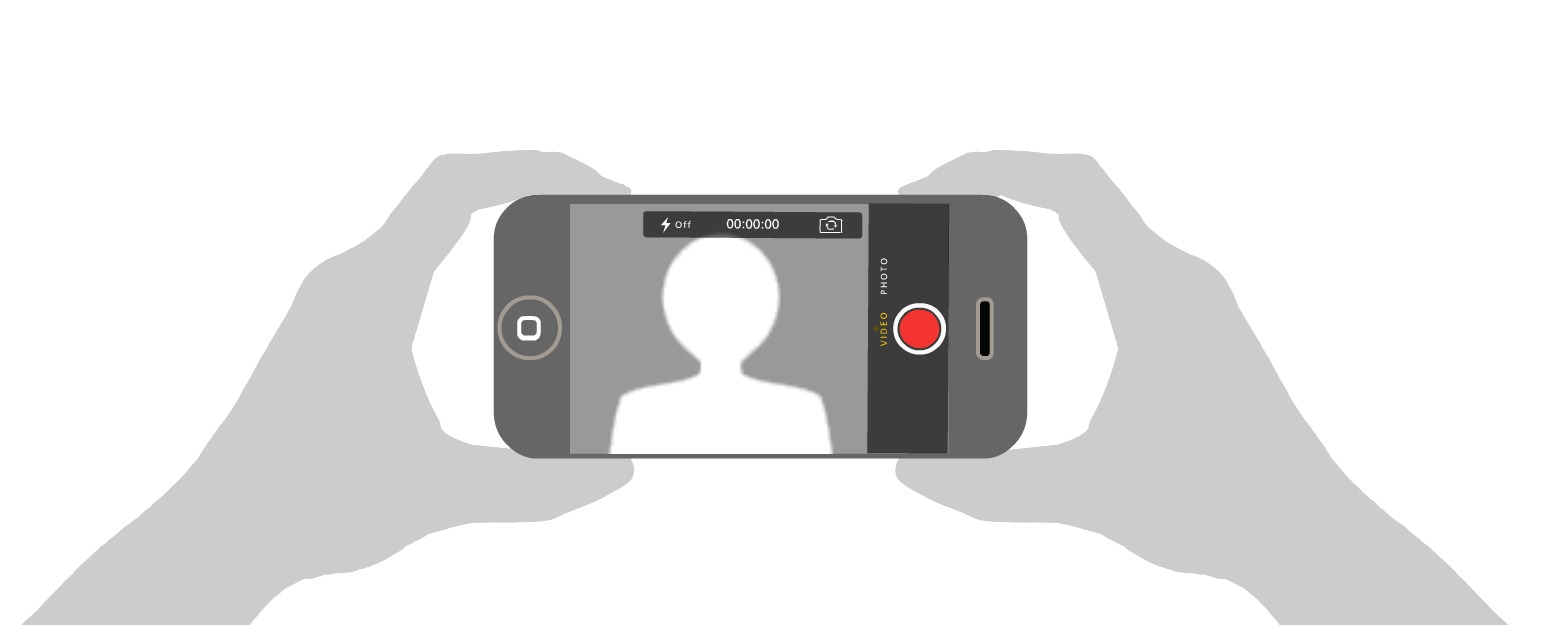 STEP 3
Email us the video (from the same device you recorded it on).
Use subject line: Stellar Skin Video Review
Send it to lori@stellarskin.net