Eyelash Growth Serum Offer
You nourish your hair, skin, and nails to promote growth and strength.
Don't your LASHES deserve the same treatment? Guaranteed Longer Lashes.
TODAY ONLY JUST $16.47
Originally $39.95   TODAY ONLY JUST $16.47
Grab Yours Now Before They Are Gone...

WARNING! Only Purchase If You Can Handle Longer, Thicker Eyelashes And Brows In An Incredibly Fast 4-6 Weeks! These Are Real Results from REAL People just LIKE YOU!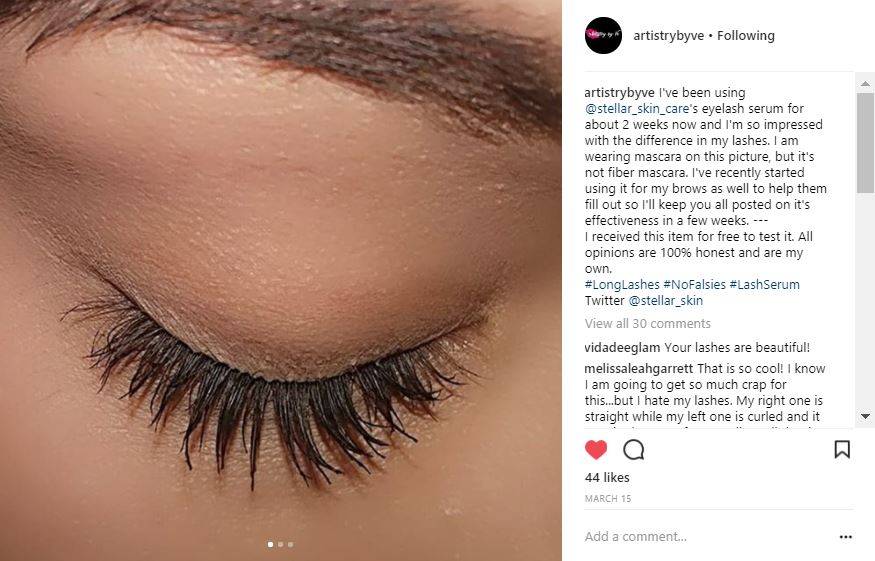 "I've been using @stellar_skin_care's eyelash serum for about 2 weeks now and I'm so impressed with the difference in my lashes." - artistrybyve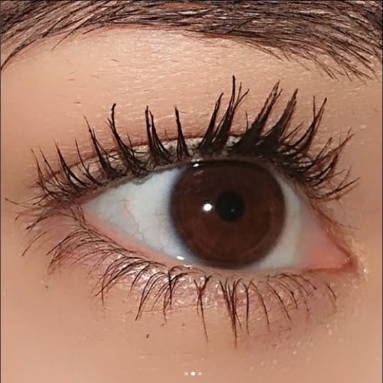 FANTASTIC
"I absolutely love this eyelash growth serum. I was always blessed with great eyelashes, but they have really thinned over the last 4 or 5 years. I've got light colored eyes so I had been staying away from growth serums for fear it would change my eye color. Needless to say, I was thrilled to find this all natural product with none of those eye color changing chemicals. It's easy to put on and YAY it really works, I can already tell a huge difference." - PM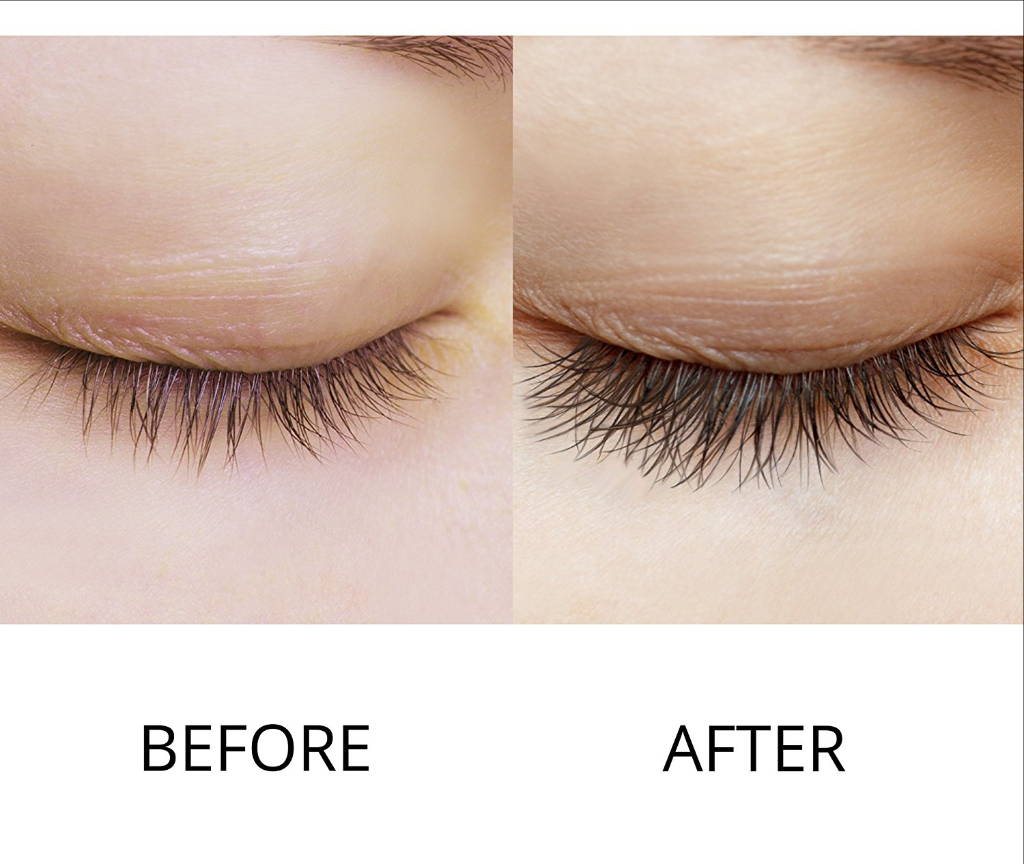 GREAT BRUSH. DOESN'T STING
"Works. Great brush. Doesn't sting. I recently had extensions that wouldn't come off easily. I ended up losing half my volume from picking at them, and had to trim over half the length to get the glue off. So I was desperate. This grew it all back in 3 weeks." - Angel D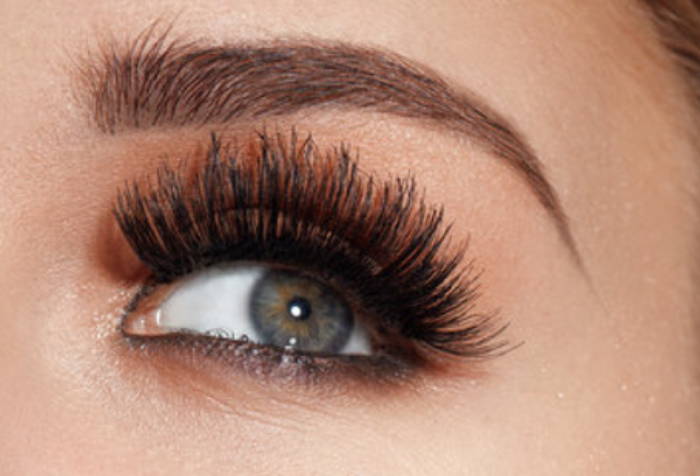 EXCELLENT GROWTH PROUCT FOR EYEBROWS!!!! 
"I have had my brows threaded and plucked for years. If anyone tells you it's healthy. They are lying. It thins your brow because it's cutting from the roots!!!!!! Im a victim of the process. I have tried several serums with no results. When I exfoliate my face I give my brows extra attention. Exfoliating increases blood circulation and that stimulates hair growth. So exfoliating plus conditioning daily with my serum I'm seeing results already after 1 week and I love it!!!!! I will continue to use this product as a brow moisturizer." - Kay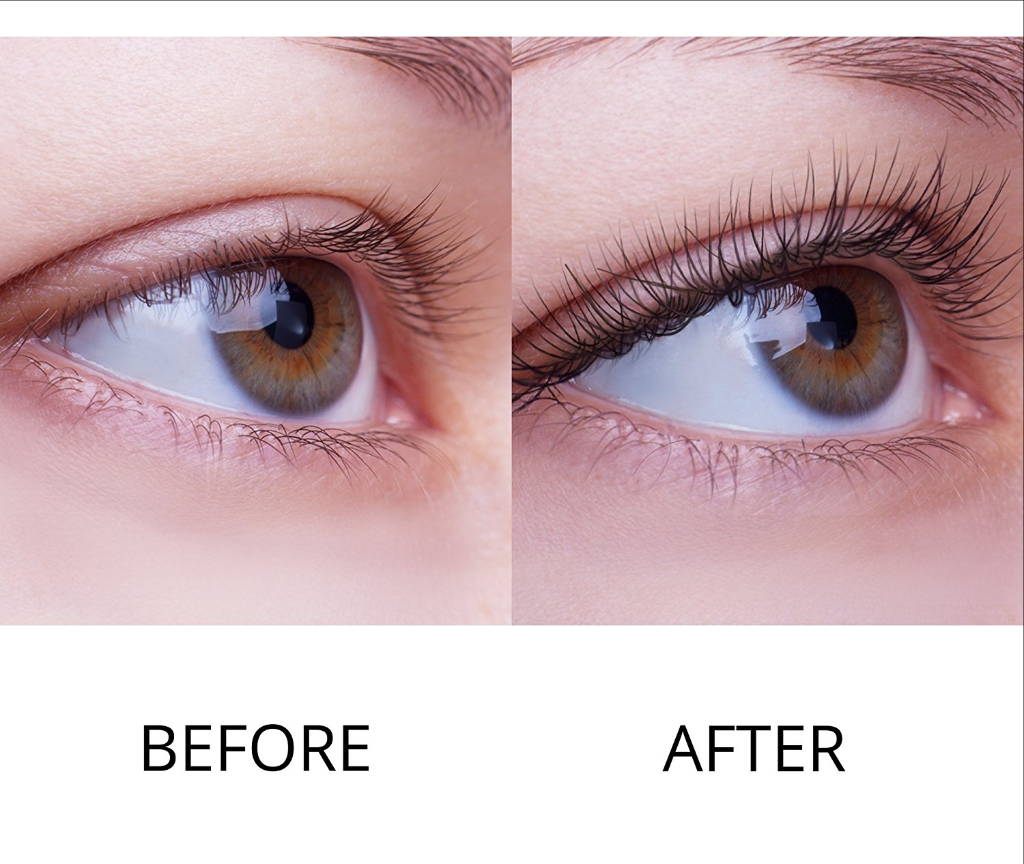 GREAT STUFF!
"I love this eyelash growth serum!! My lashes were so short and falling out postpartum, and a few months of using this have brought them back so beautifully! With using it every night before bed for 2 months there is still over half a bottle left!" - AKStar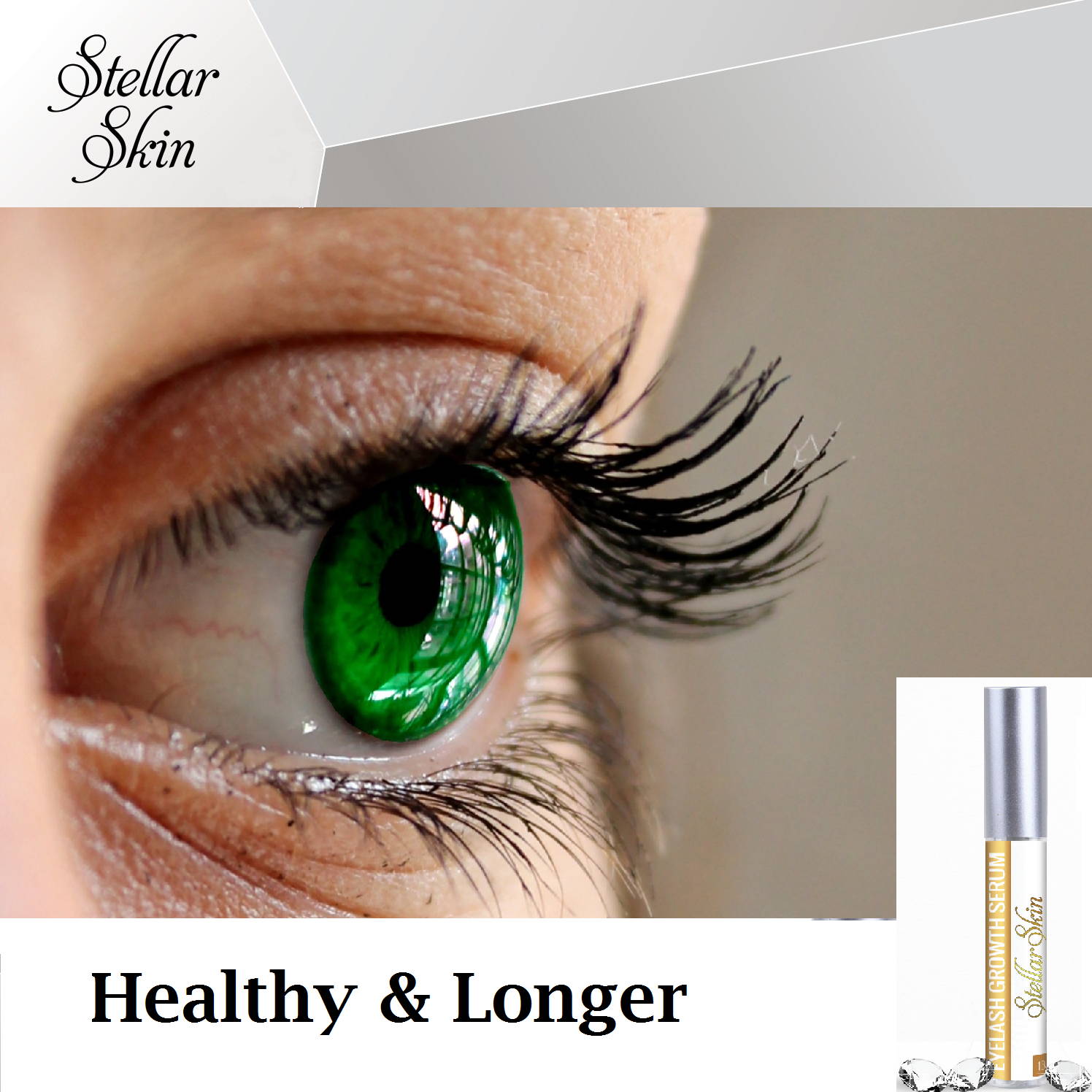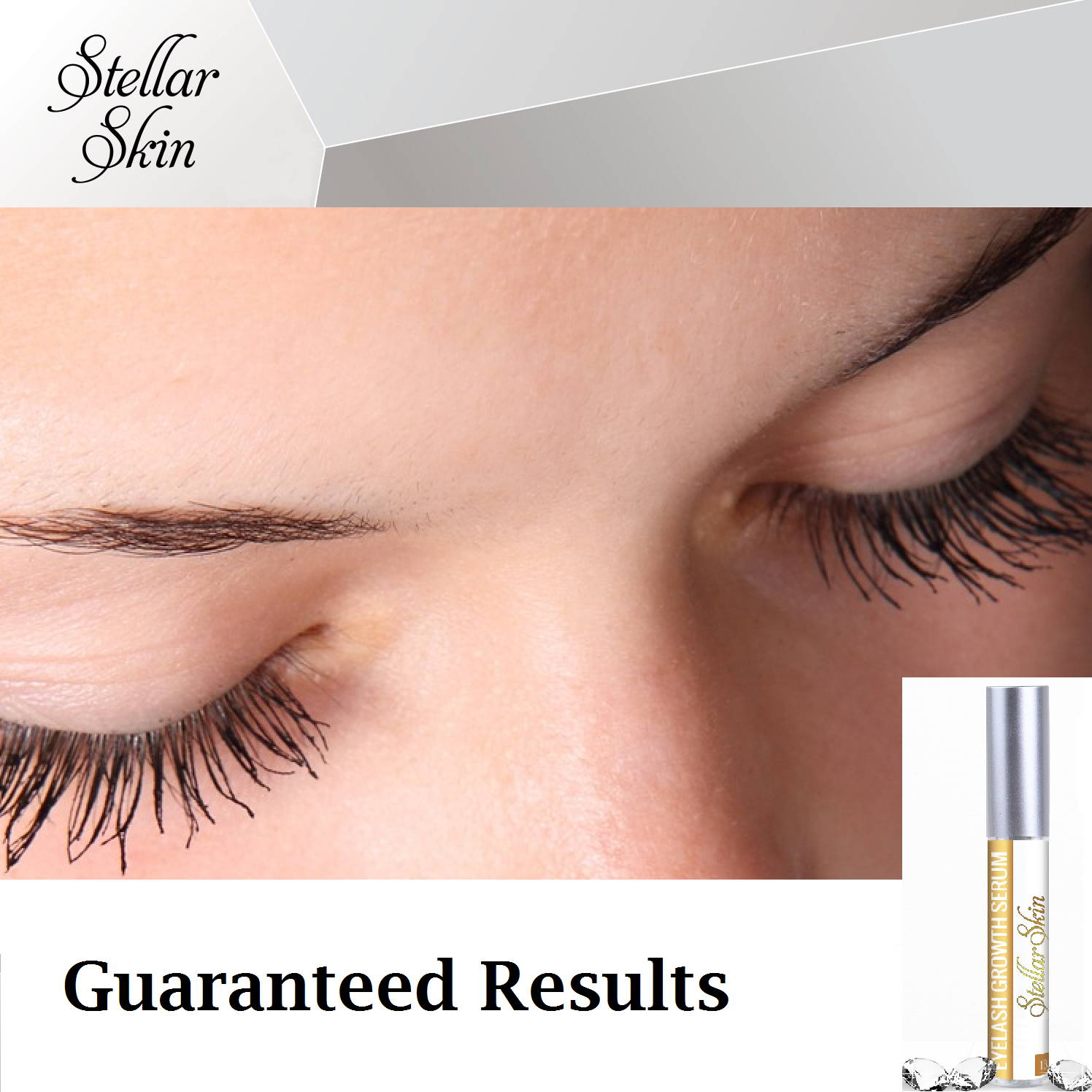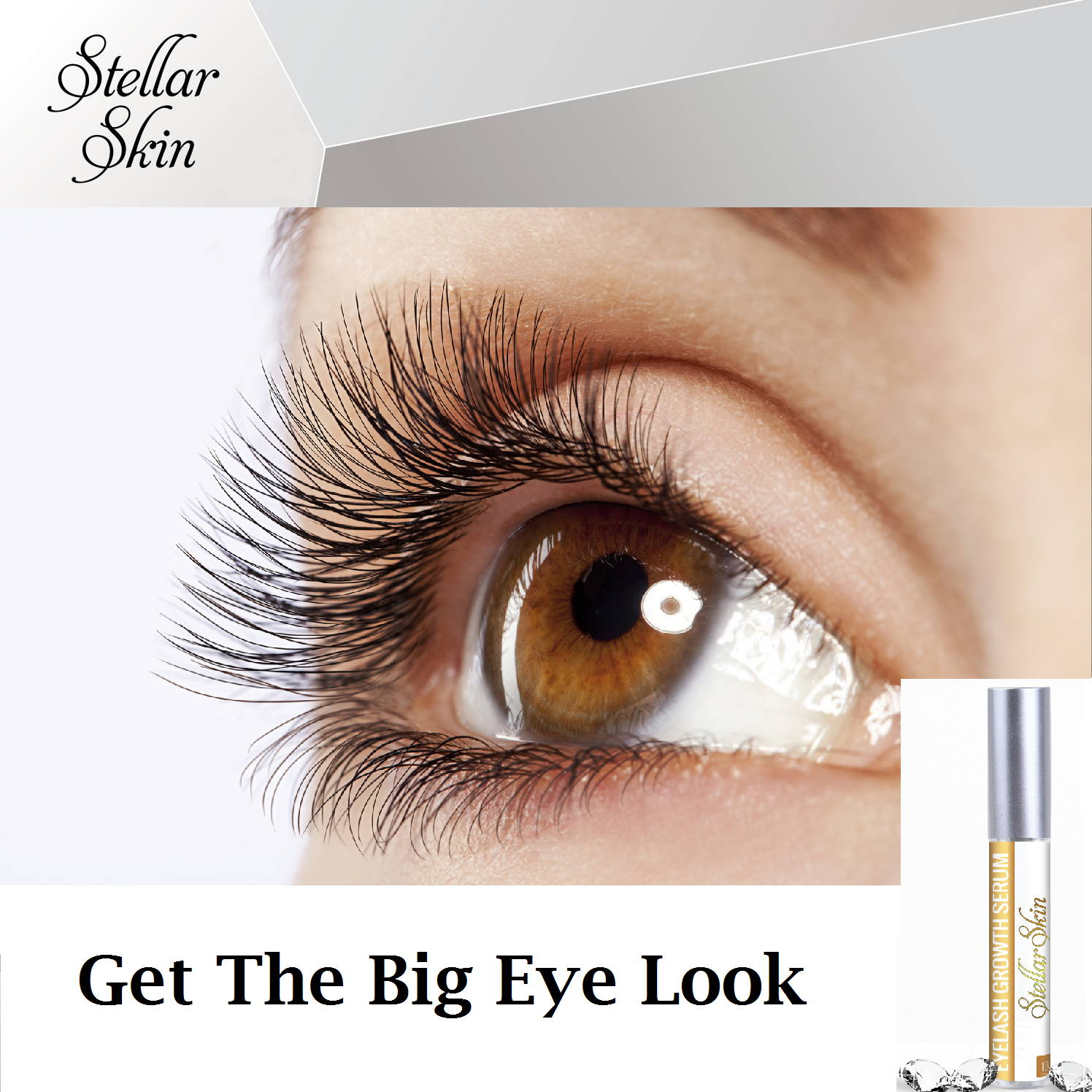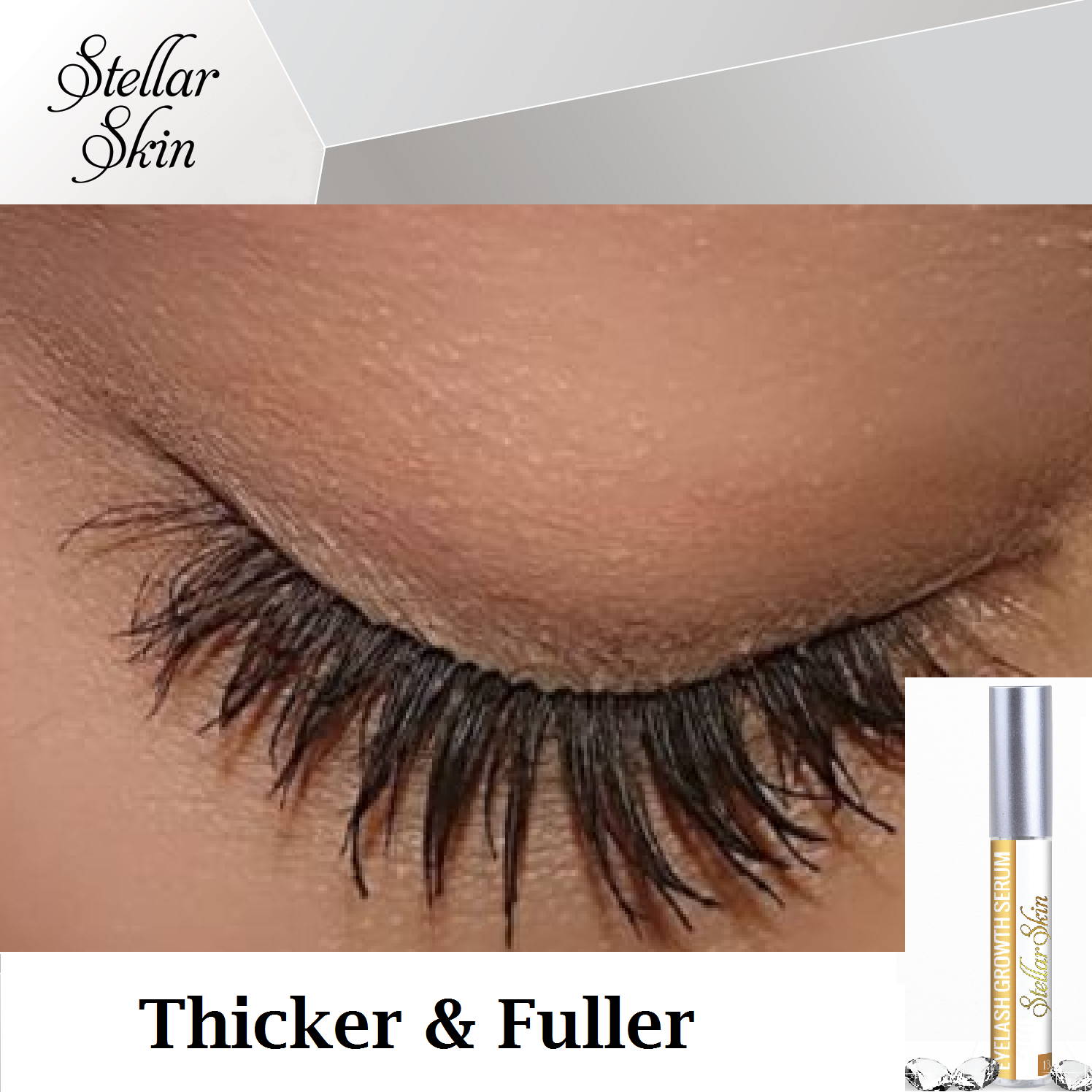 If YOU Want Results Like THAT, Don't Let This Opportunity Go To Waste!