Elle's Skin Care Collection
by Stellar Skin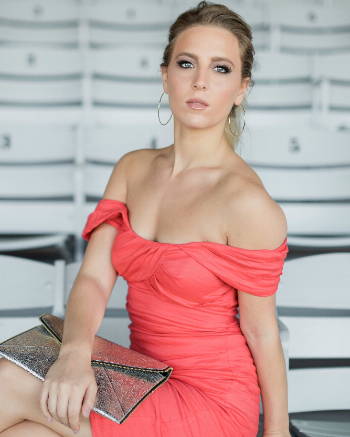 Who Doesn't Want To:
✔️ Lift Your Complexion
✔️ Intensely Moisturize Your Skin
✔️ Fill In Wrinkles Fine Lines
✔️ Shrink Your Pores
✔️ Tone Your Skin
Here Are My 4 Steps To Firmer, Smoother, Younger Looking Skin
---
---
A great daily exfoliation. The chamomile and cucumber extracts

soothe your skin and get it ready for the next product, which your skin just drinks in
---
Replenish your skins Hyaluronic Acid, the nature way to firmer, smoother, wrinkle-free, younger looking skin - without expensive treatments
Step 3: Spot Treatment For The Eyes
---
A spot treatment to help reduce the dark circles, fine lines and wrinkles around your eyes
Step 4: Moisturize That Skin
---
Complete your regime with a moisturizer that replenishes the hydration in your skin and strengthens the skin's moisture barrier
1. They Fill In Wrinkles Fine Lines:
With daily use, these products have been shown to fill in wrinkles fine lines, by plumping the skin and preserving elasticity and firmness. They significantly reduce the look of key signs of aging! You must have them in your skin care routine!
2. They Repair Skin Damage:
The unique natural ingredients and vitamins in these products help to repair daily damage and promote skin healing.
3. They Soften Skin:
One reason you develop an aged appearance is because the natural production of Hyaluronic Acid in your skin is diminishing as you age. The Hyaluronic Acid in this serum and these creams is a naturally-occurring compound that helps to preserve and supplement the skins elasticity and firmness with its moisture retention properties. The result: skin feels softer, looks plump and supple.
Women are going crazy over these skin care products!
There's More Than Just Hyaluronic Acid In These Products
These miracle natural ingredients help nourish your skin...
The Jojoba oil has anti-inflammatory properties which help to tame chaffing and chapping, reduce redness caused by drying, ease the effects of eczema and rosacea, and keep skin calm and comfortable.
The Vitamin E and B-complex vitamins in the Jojoba oil help in skin repair and damage control.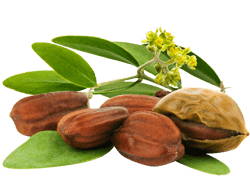 The Witch Hazel helps shrink your pores, and tightens and tones your skin. Witch hazel is known to have the ability to promote skin healing.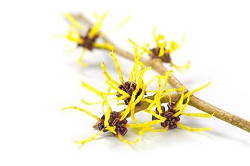 The Aloe Vera contains healthful plant compounds, antioxidant and antibacterial properties, accelerates the healing of burns, improves skin and helps to prevent wrinkles.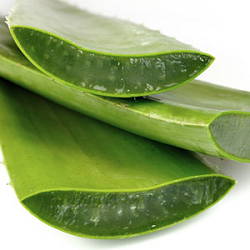 Ingredients: Water, Glycerin, Jojoba Oil, Hydrolyzed Wheat Protein, Witch Hazel, Hyaluronic Acid, Carbomer, Rosemary Leaf Extract, Aloe Vera 10x, Citric Acid, Triethanolamine
Directions: Apply the desired amount to the face. Apply moisturizer after. May be mixed with moisturizer.

A portion of your purchase goes to support abused and battered women.
Don't wait. Buy today while supplies last. And don't forget these make excellent birthday and holiday gifts for your friends and family.
---