WARNING: ALOE VERA GEL OFFER IS ALMOST SOLD OUT! Only 15 143, 547 BOTTLES REMAINING
FINALLY, THE FASTEST WAY TO
Soothe and Hydrate your dry, itchy, or irritated skin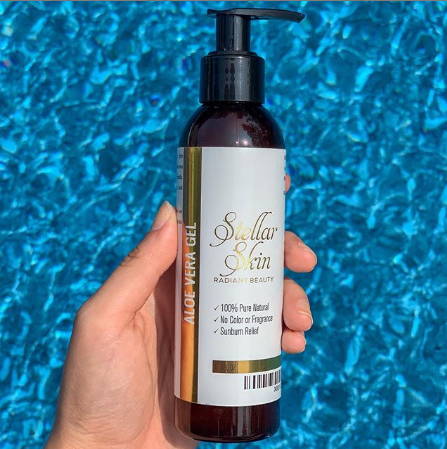 Natural moisturizer
Absorbs quickly with no messy residue
Helps to fight acne!
With this formula you get a very high potency of fresh aloe, rich with vitamins, minerals, proteins and enzymes for healthy, hydrated skin and lustrous hair.
Soothe sunburns and irritated skin.
Benefit from aloe's natural anti-bacterial, anti-fungal and anti-viral properties for faster healing of cuts, scrapes, scratches.
NO SUBSCRIPTIONS!
NO RECURRING CHARGES!
JUST PAY $5.95 FOR S&H
(Domestic 48 US states only - Limit 1 Free Per Customer)
"Love this Aloe Vera Gel. Goes on smooth. Not super sticky. Skin absorbed well. Worked great on a burn I got."
- Lily, Aloe Vera Gel Customer
Looking for a natural Aloe Vera Gel to sooth your sunburn?
Aloe Vera Gel is nature's own first aid kit. It is natures miracle plant! It is naturally anti-bacterial, anti-viral and anti-fungal. Use it to sooth and hydrate your dry, itchy, or irritated skin; great for insect bites, sunburn, razor burn, and rashes.
This is a natural, no added color or fragrance, Aloe Vera Gel. It can also be used as a great after shave, hair gel or leave in conditioner for stronger, shinier hair. It is a great moisturizer for your skin.

How about a gel that can be used on your pet as well? This Aloe Vera Gel is soothing for pet skin as well! You can use it to relieve itchy patches or bald spots on dogs and cats.

Want a thin gel that absorbs quickly with no messy residue? This gel leaves your skin feeling silky and smooth.

No parabens or harsh chemicals. Cruelty-Free & Made in the USA.

 
.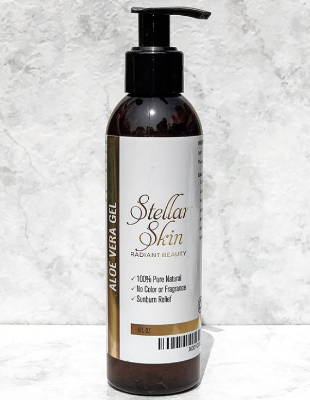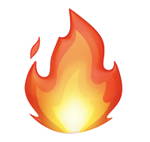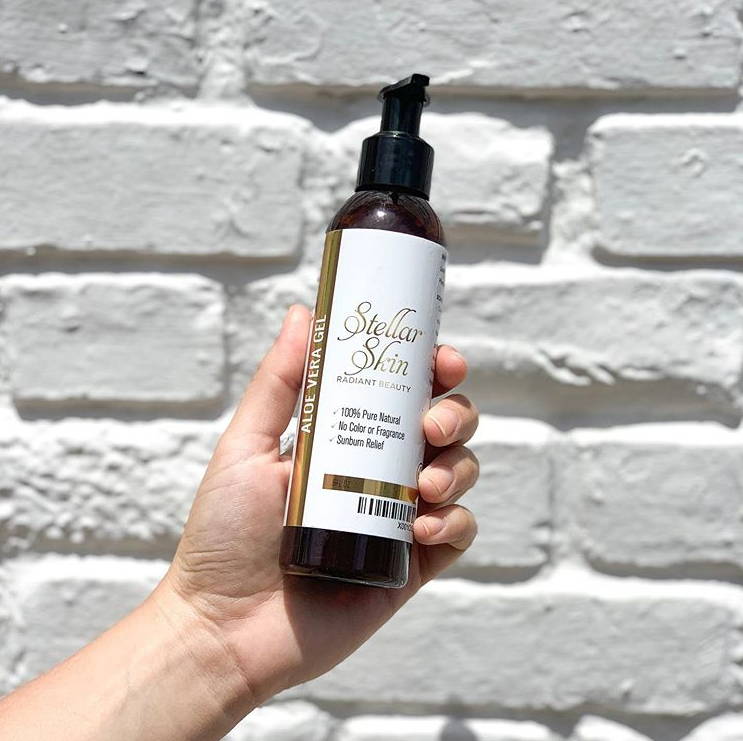 THE MOST
INSANE
DEAL OF 2019
NORMALLY $49.97
FREE
(JUST PAY 5.95 S&H)
*it will be added on the shipping checkout page
NO SUBSCRIPTIONS!
NO RECURRING CHARGES!
(Domestic 48 US states only - Limit 1 Free Per Customer)