4 Key Benefits of Witch Hazel
Witch hazel is a compound with powerful medicinal properties that can be used in a variety of ways. It's derived from the leaves and bark of Hamamelis virginiana, a type of shrub that is native to North America.
Witch hazel is widely known for its ability to ease inflammation and soothe sensitive skin. But there is so much more! Check out these key benefits the natural ingredient of Witch Hazel brings to your skin care routine...
1. Relieves Inflammation
Inflammation is a normal immune response designed to protect your body against injury and infection. Witch hazel contains many compounds with potent anti-inflammatory properties, including gallic acid and tannins. It also contains antioxidants that help prevent widespread inflammation and neutralize free radicals, which are disease-causing compounds that can build up in your body. Studies show that topically-applied witch hazel can effectively reduce inflammation and help soothe your skin.
2. Reduces Skin Irritation
Sensitive skin, defined by abnormal sensory symptoms, is a very common condition, affecting an estimate of up to 45% of Americans. Some research suggests that applying witch hazel topically to sensitive skin may be beneficial in the treatment of inflamed, irritated or broken skin. One study in 40 people found that using a lotion with as little as 10% witch hazel extract was effective in reducing skin inflammation and treating erythema. Similarly, another small study found that a topical preparation containing witch hazel was able to provide relief for sensitive or irritated facial skin.
3. Fights Acne
Thanks to its powerful anti-inflammatory properties, some research suggests that witch hazel could be useful in the treatment of acne. It acts as an astringent, causing your tissues to contract to help shrink pores, while also soothing your skin and relieving inflammation. This may prevent acne-causing bacteria from entering your pores. For this reason, witch hazel is commonly added to many over-the-counter acne products and is especially useful for individuals with oily skin.
4. Protects Against Skin Damage
Witch hazel is rich in tannins, a natural plant compound with powerful antioxidant properties that can help protect your skin against damage when applied topically. One animal study found that tannins can act as a barrier, preventing inflammation-causing substances from entering your skin cells.
On top of all that there are some test-tube studies that show that witch hazel may have antiviral properties and could be useful against certain types of viral infections. While more research is needed to unearth the entire spectrum of potential benefits that this powerful compound has to offer, we can benefit from what we know about it today!
We include Witch Hazel as an ingredient in each of our powerful natural facial serums. Check one out today...
Look at what they are saying around the Internet: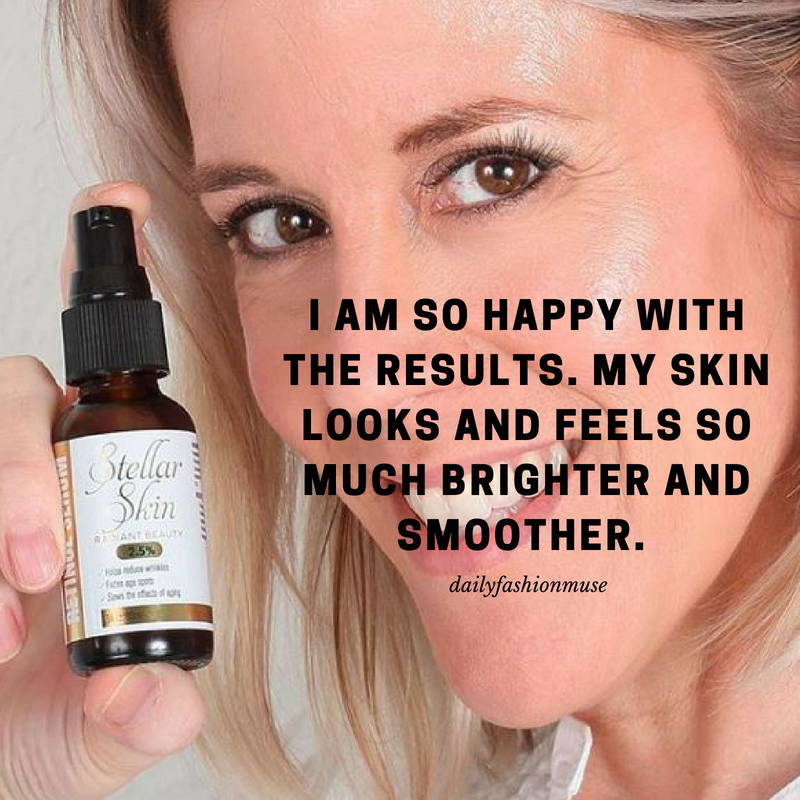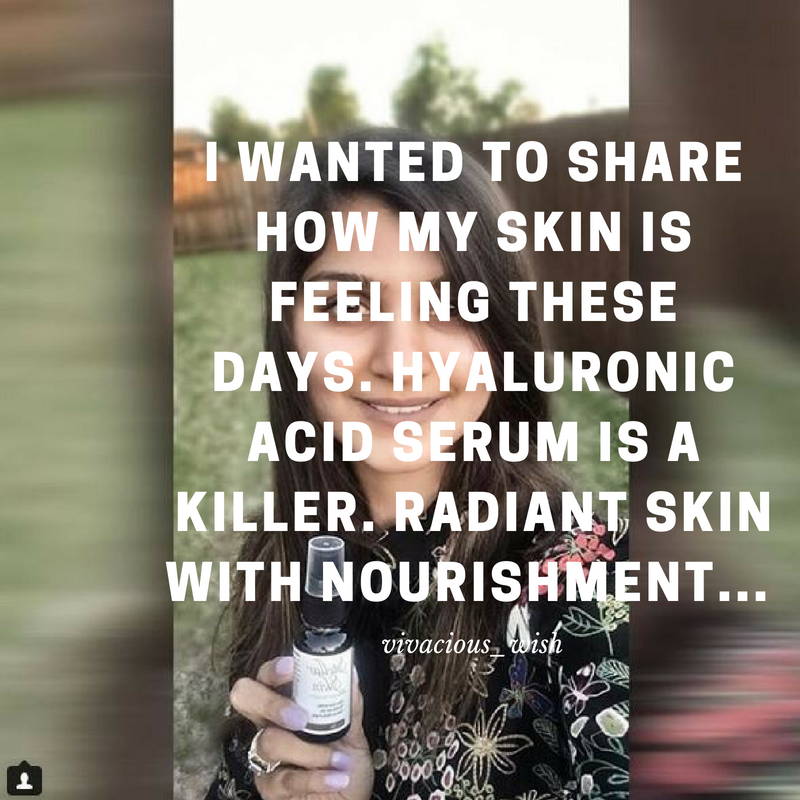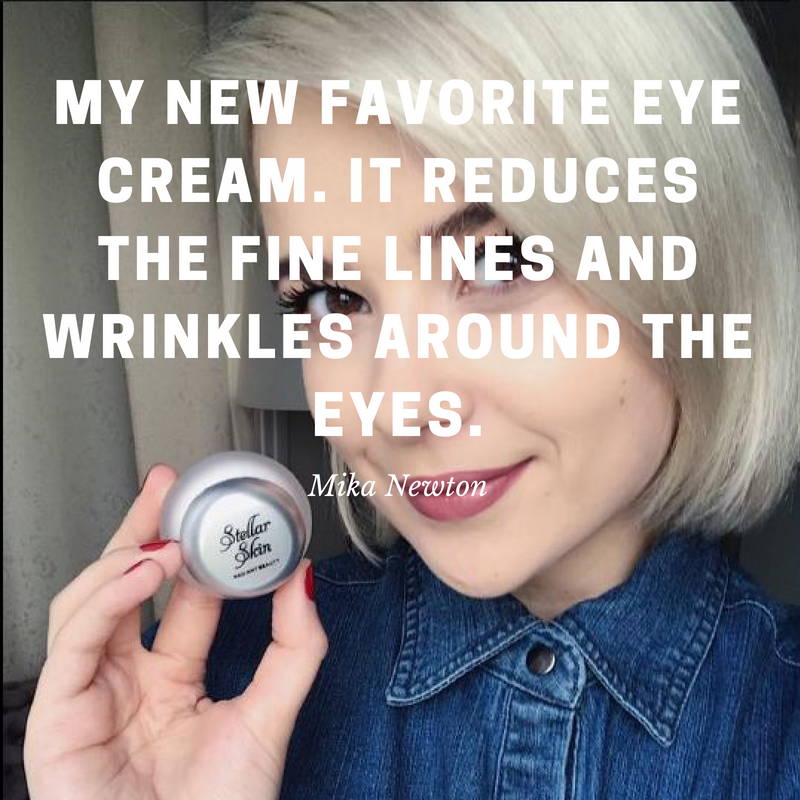 STELLAR SKIN PRODUCTS are tailor-made for environmentally conscious women.
No extra packaging, no animal testing, no parabens.
WANT YOUR SKIN TO LOOK HEALTHY AND VIBRANT?
You're not alone. Millions of people every day fight to keep their skin looking soft and subtle, radiant and beautiful.
And they are turning to Stellar Skin and our unique nature inspired, pro-age skin care line.
Love the skin you're in, age naturally and embrace your radiant beauty with skin care products inspired by nature.
And support battered woman with every purchase you make from us. It's the world against them. Inspire, empower and celebrate these women!
Love The Skin You're In...Embrace your Radiant Beauty!