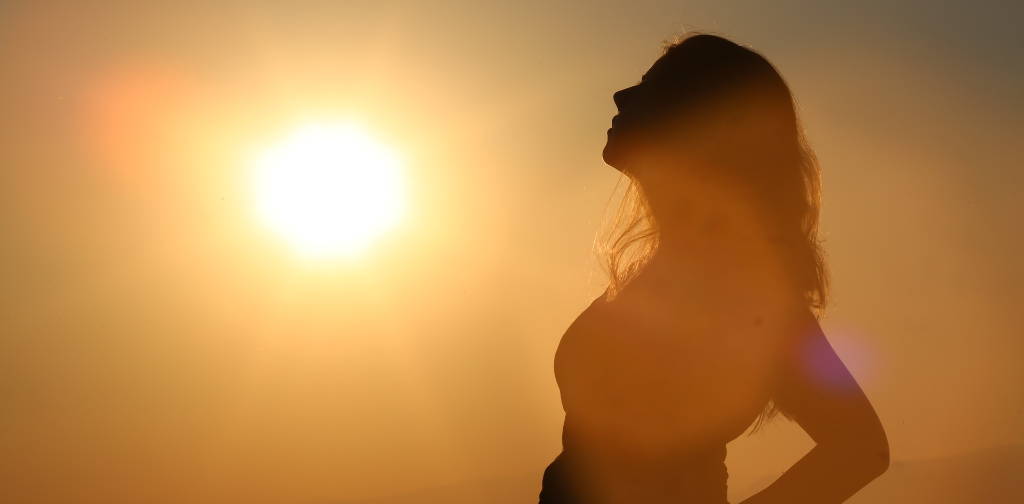 Whether your face is tan and toned or you've been looking for a better way to get your skin to glow radiant and healthy, we all face the signs of aging eventually.
That's why I put together 3 tips for embracing the right skin care serum . Check it out!
1) Use Hyaluronic Acid For Serious Moisturizing
The Hyaluronic Acid molecule helps lubricate our joints and keep skin plump, and is one of the world's finest humectants (elements that attract and retain water). In addition to being a terrific moisturizer, it partners well with other active skin care ingredients (so you can layer it with retinol, for example, and use it daily). It benefits any skin type, at any age. And the truth is that everyone looks great with hydrated skin.
2) Use Retinol For Softening Wrinkles
If there's one ingredient lauded more than any other for its wrinkle-fighting, complexion-perfecting abilities, it's this crazy-effective derivative of vitamin A. In study after study retinol has been shown to build collagen, decrease fine lines, improve skin's texture—and fight acne. Stay off harsh physical scrubs and peels while you're using retinol; remember to moisturize, moisturize, moisturize; and use extra sunscreen for the first six months. Studies have shown retinol reduces stretch marks too.
3) Use Vitamin C To Boost Your Glow
Vitamin C is an incredible antioxidant and it stimulates collagen production. It increases glow and evens out spots. For best results, look for a high concentration, up to 20 percent in a serum or cream. And for an even bigger brightening boost, combine vitamin C with vitamin E. Because vitamin C loses efficacy in the sun, it's best as a nighttime product. It's also recommended to use it on the nights you're not applying retinol.
And remember...any of these serums can be used together and with creams, moisturizers and more. Just make sure you layer correctly.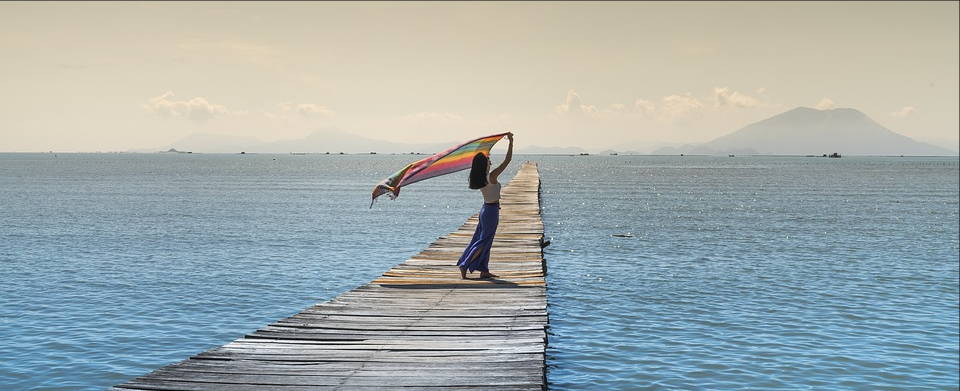 DO YOU WANT YOUR SKIN TO LOOK HEALTHY AND VIBRANT?
You're not alone. Millions of people every day fight to keep their skin looking soft and subtle, radiant and beautiful.
And they are turning to Stellar Skin and our unique nature inspired, pro-age skin care line.
Love the skin you're in, age naturally and embrace your radiant beauty with skin care products inspired by nature.
And support battered woman with every purchase you make from us. It's the world against them. Inspire, empower and celebrate these women! Let's help them rise up and give them strength.
Join our one-of-a-kind beautiful skin revolution.
Have you seen our famous NATURE INSPIRED SKIN CARE LINE?
Look at what they are saying around the Internet about Stellar Skin: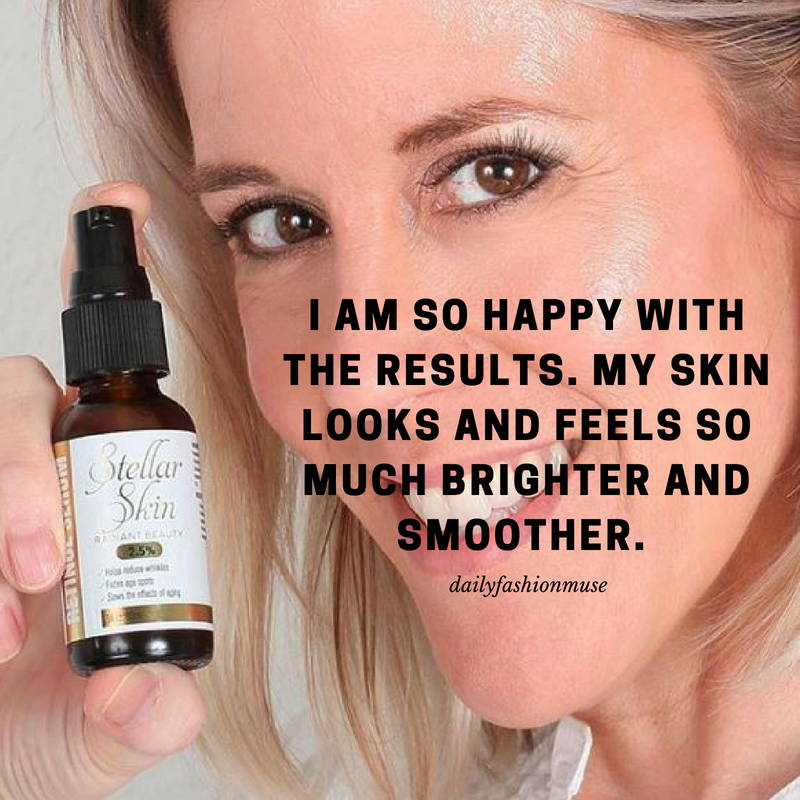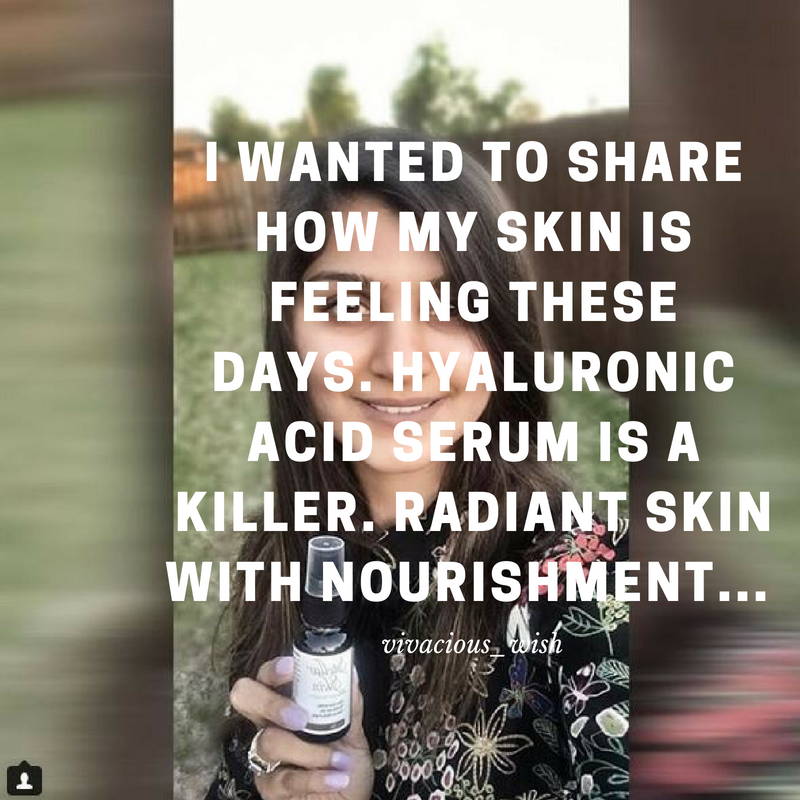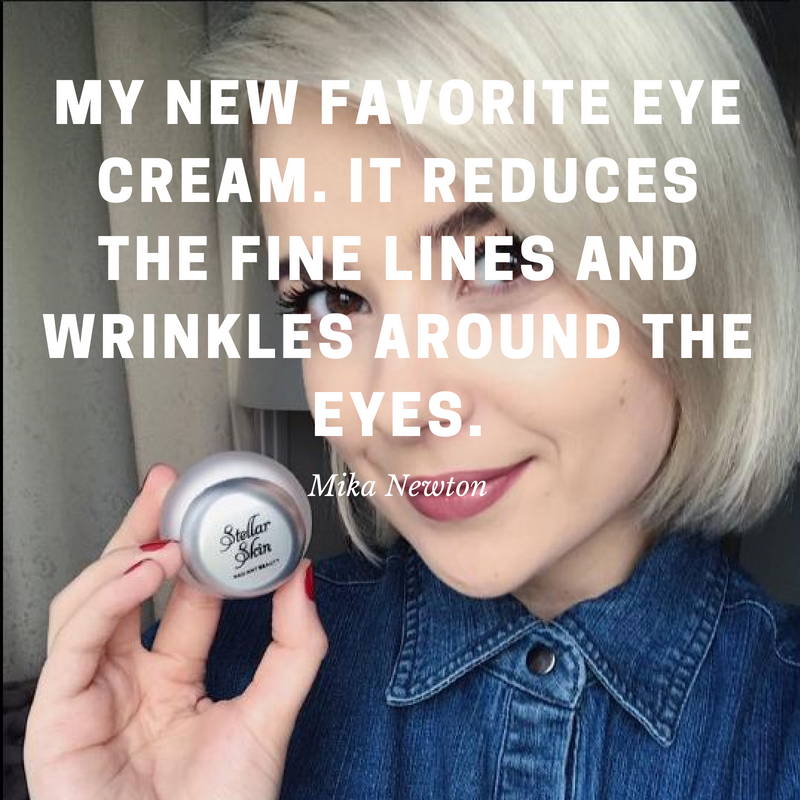 STELLAR SKIN PRODUCTS are tailor-made for environmentally conscious women.
No extra packaging, no animal testing, no parabens.
Love The Skin You're In...Embrace your Radiant Beauty!
Join the BEAUTIFUL SKIN REVOLUTION.