1. Start light.
Serums, the thinnest products, go first, because they deliver active ingredients into the skin most efficiently. Pick two or three serums that each treat one of your concerns, such as a formula with peptides or hyaluronic acid for wrinkles.
2. Add an antioxidant.
Vitamin C is one ingredient every skin type needs. It brightens, protects against sun damage, and promotes collagen production. Use one with a high % of vitamin C such as our 25% Vitamin C Serum.
3. Take a coffee break.
Give the products a minute to dry.
4. Lock it down.
Moisturizers are the key to a layering routine because they help to seal serums on your skin, which can make them more effective. Try our Vitamin C Cream or our Anti Aging Moisturizer.
5. Listen to your skin
Know when to go in reverse. If your sensitive skin reddens at the thought of using even one treatment product, try putting on a simple, fragrance-free moisturizer first and then serums on top. The cream will reduce the potency of the serums but they will also be less likely to cause a skin irritation.
6. Add a facial oil
In small doses, oils can make your skin radiant. Put them on dry areas after creams. As a rule, oils can penetrate moisturizers, but not vice versa. Skip the oil if you're wearing more than two serums under your moisturizer because you don't want to look greasy!
7. Don't forget protection
Sunscreen should be your your last step in the morning. It sits on top of your skin, so if it goes on first, it prevents other ingredients from penetrating. Put on enough to layer it over multiple products.
8. Don't forget the night
ending your nighttime routine with a retinoid makes you look a whole lot younger. Every dermatologist recommends this anti-aging superingredient. Try our Retinol Serum before bed and under or over your nighttime moisturizer.
DO YOU WANT YOUR SKIN TO LOOK HEALTHY AND VIBRANT?
You're not alone. Millions of people every day fight to keep their skin looking soft and subtle, radiant and beautiful.
And they are turning to Stellar Skin and our unique nature inspired, pro-age skin care line.
Love the skin you're in, age naturally and embrace your radiant beauty with skin care products inspired by nature.
And support battered woman with every purchase you make from us. It's the world against them. Inspire, empower and celebrate these women! Let's help them rise up and give them strength.
Join our one-of-a-kind beautiful skin revolution.
Have you seen our famous NATURE INSPIRED SKIN CARE LINE?
Look at what they are saying around the Internet about Stellar Skin: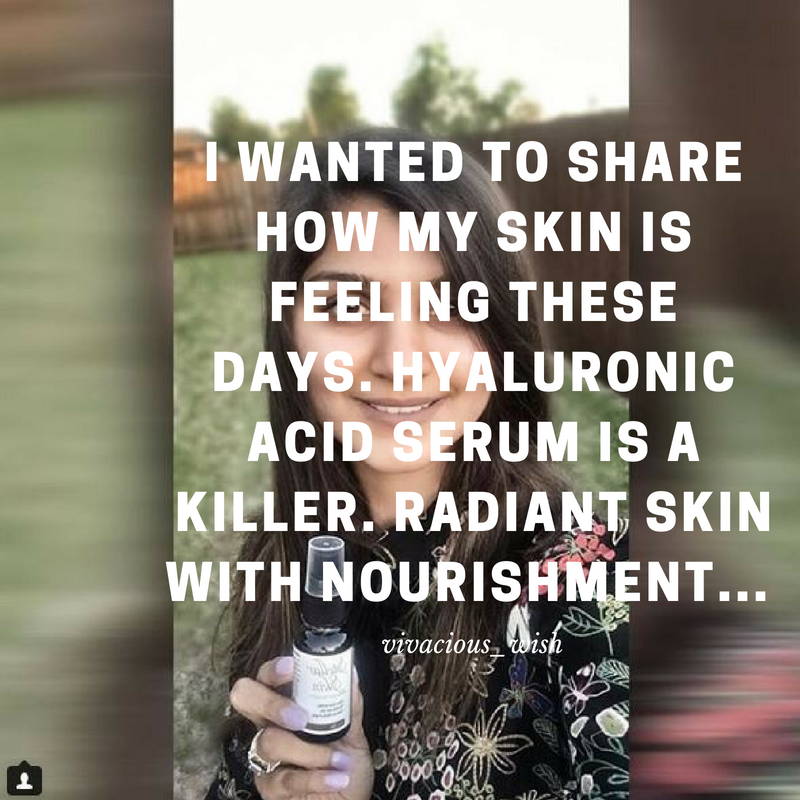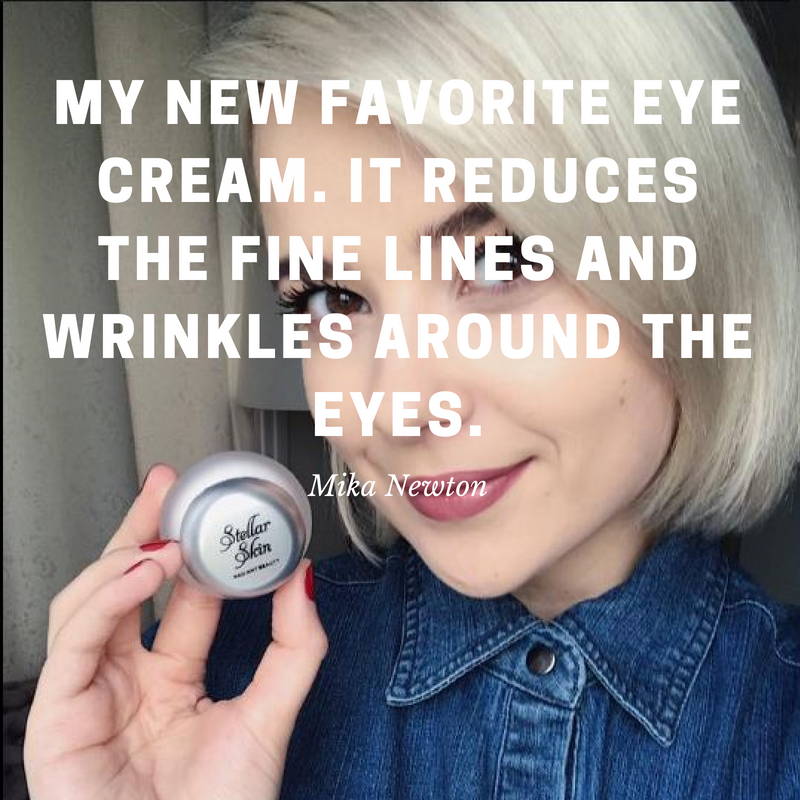 STELLAR SKIN PRODUCTS are tailor-made for environmentally conscious women.
No extra packaging, no animal testing, no parabens.
Love The Skin You're In...Embrace your Radiant Beauty!
Join the BEAUTIFUL SKIN REVOLUTION.