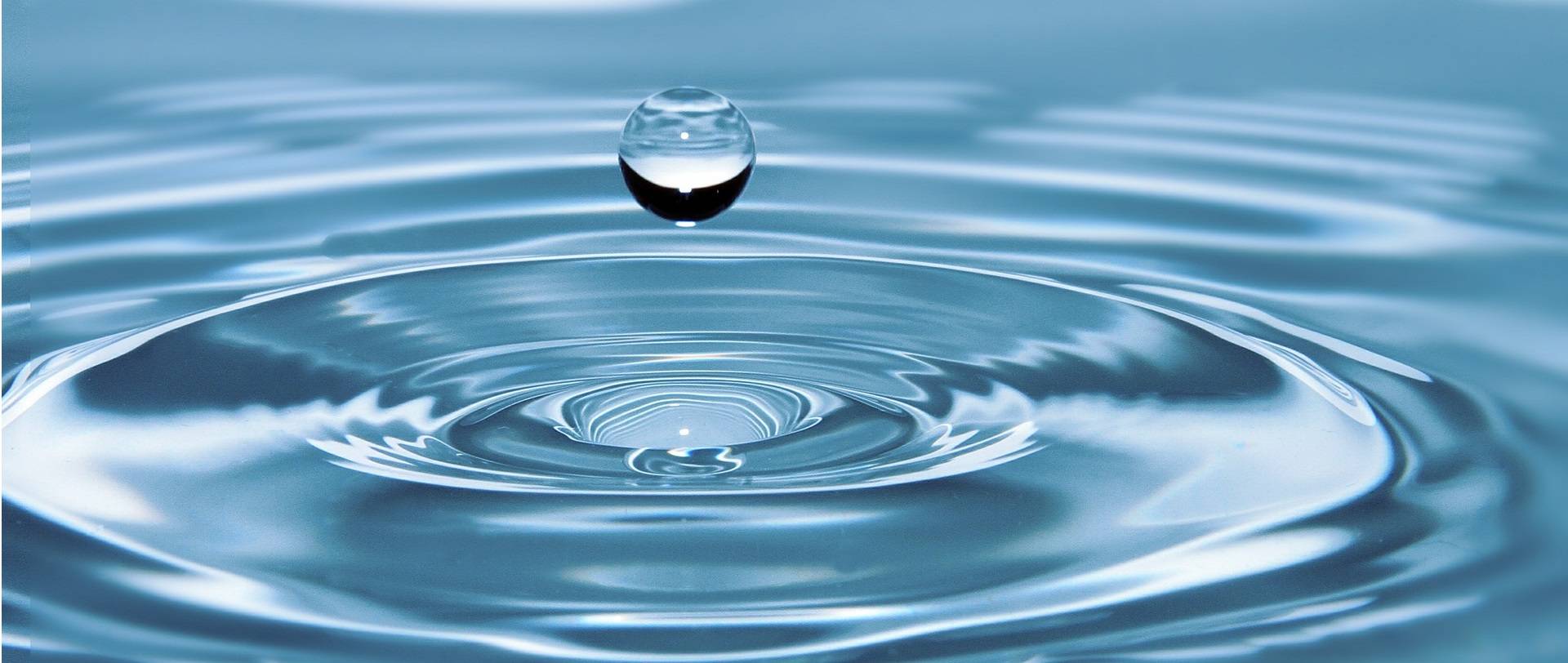 Key Benefits of Hyaluronic Acid
Did you know that body collagen declines with aging and that's why the appearance of wrinkles and discoloration become more visible in your skin? Check out these key benefits of using Hyaluronic Acid in your skin care routine:
1) Maximizing collagen levels will keep skin supple. And Hyaluronic Acid keeps collagen synthesis up, as well as retaining skin moisture, contributing to the anti-aging benefits to the skin. That's why we think Hyaluronic Acid is so important for your skin care routine!

2) As we age, skin moisture can drop significantly, which makes the skin lose elasticity and expose the signs of aging on the skin. Hyaluronic acid plays a critical role in skin health with its unique ability to hold in moisture.

3) Hyaluronic acid is also a "smart nutrient" as it can adjust its moisture absorption rate based on the humidity—relative to the season and the climate. Researchers have found Hyaluronic Acid supplementation to be directly correlated to measured increases in skin moisture.

4) Hyaluronic Acid is able to penetrate the skin's upper layers to improve and benefit the skin when applied topically. When applied in an HA cream or serum, hyaluronic acid forms an air permeable layer and penetrates into the dermis, thus boosting the elasticity and hydration of the skin.
The protective barrier on the skin locks in moisture, which gives the skin a youthful appearance. Love the skin you're in and look great the Stellar Skin natural way!
Look at what they are saying around the Internet: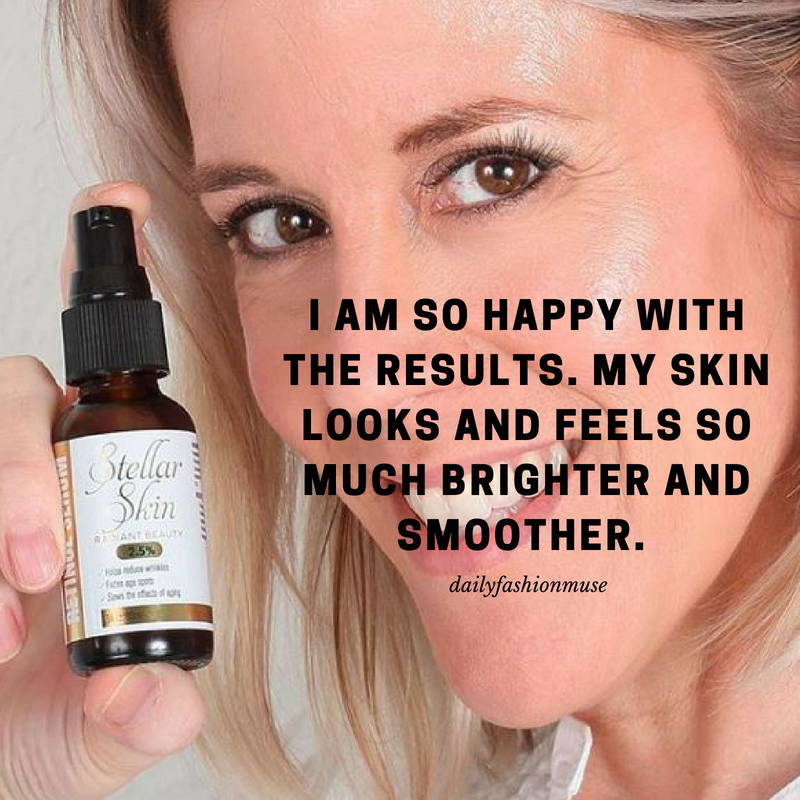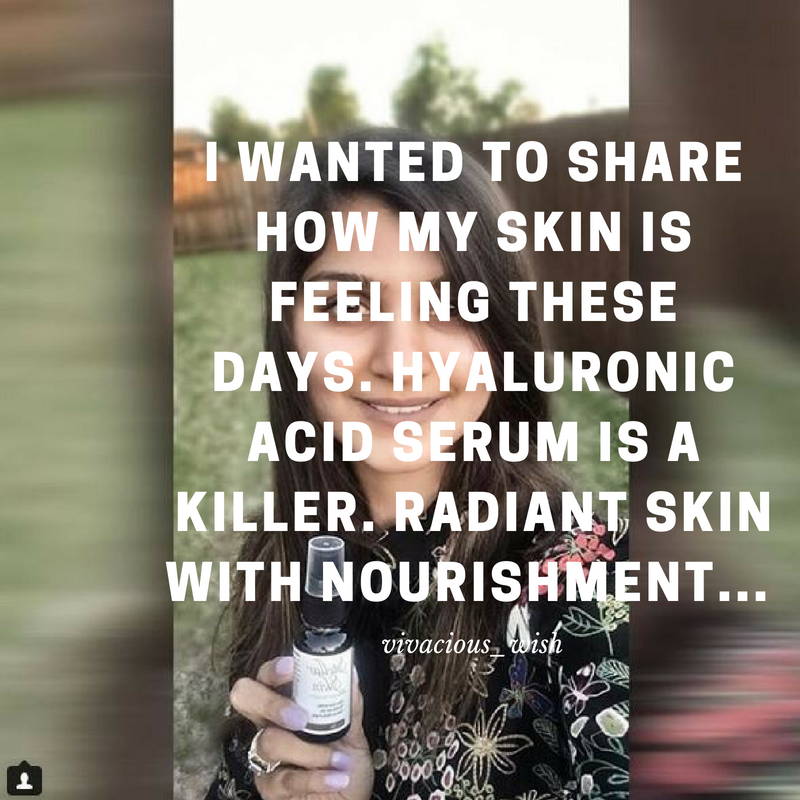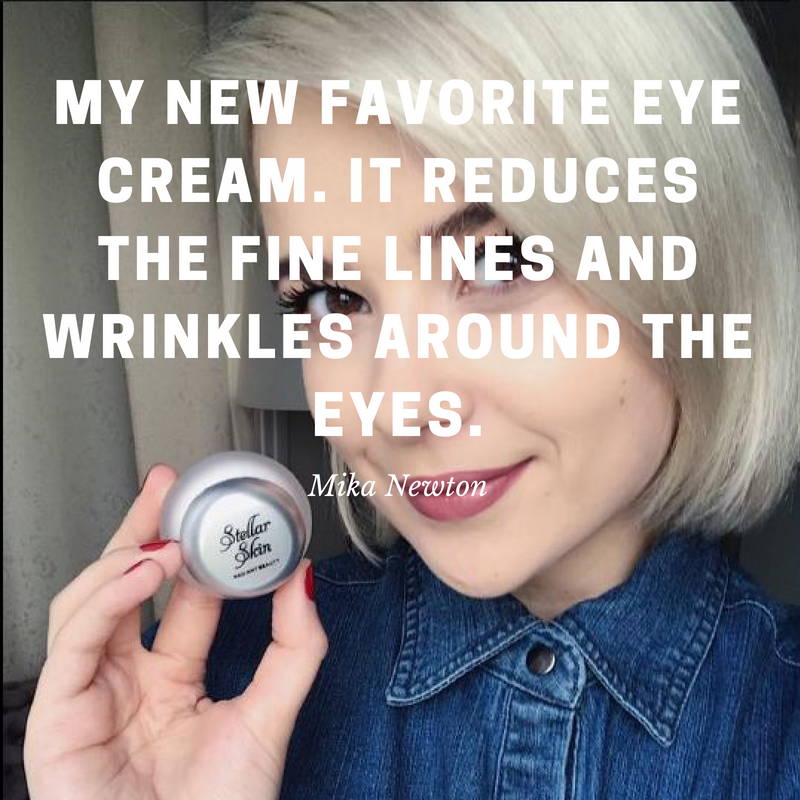 Check out these NATURE INSPIRED SKIN CARE PRODUCTS...
STELLAR SKIN PRODUCTS are tailor-made for environmentally conscious women.
No extra packaging, no animal testing, no parabens.
WANT YOUR SKIN TO LOOK HEALTHY AND VIBRANT?
You're not alone. Millions of people every day fight to keep their skin looking soft and subtle, radiant and beautiful.
And they are turning to Stellar Skin and our unique nature inspired, pro-age skin care line.
Love the skin you're in, age naturally and embrace your radiant beauty with skin care products inspired by nature.
And support battered woman with every purchase you make from us. It's the world against them. Inspire, empower and celebrate these women!
Love The Skin You're In...Embrace your Radiant Beauty!