Whether your face is tan and toned or you've been looking for a better way to get your skin to glow radiant and healthy, we all face the signs of aging eventually.
That's why I put together 5 skin care tips for women over 40 . Check it out!
Introduce exfoliation of dead skin in your beauty regime. You will need to choose a scrub according to your skin type and of course the season too.
2) Do Not Forget To Moisturize
As we grow older, our skin becomes drier because the oil-producing glands in our skin become less active.
Fine lines and wrinkles around the eyes are the first tell-tale signs of aging. Use a good under eye gel or an under eye cream that will nourish your eyes and get rid of the fine lines and wrinkles while you sleep.
Whether you need to step out in the sun or stay at home, don't forget to apply sunscreen. Continuous exposure to the sun can cause irreparable damage to the skin. Use a sunscreen with an SPF of at least 15.
This is one of the most important factors to look beautiful. Be beautiful from within. Go for walks in a nearby park or jogs that will keep you fit and always try to have happy and positive thoughts. It gets reflected in your personality! Love The Skin You're In!
WANT YOUR SKIN TO LOOK HEALTHY AND VIBRANT?
You're not alone. Millions of people every day fight to keep their skin looking soft and subtle, radiant and beautiful.
And they are turning to Stellar Skin and our unique nature inspired, pro-age skin care line.
Love the skin you're in, age naturally and embrace your radiant beauty with skin care products inspired by nature.
And support battered woman with every purchase you make from us. It's the world against them. Inspire, empower and celebrate these women!

Have you seen our famous NATURE INSPIRED SKIN CARE LINE?
Free Shipping on all orders!
Look at what they are saying around the Internet about Stellar Skin: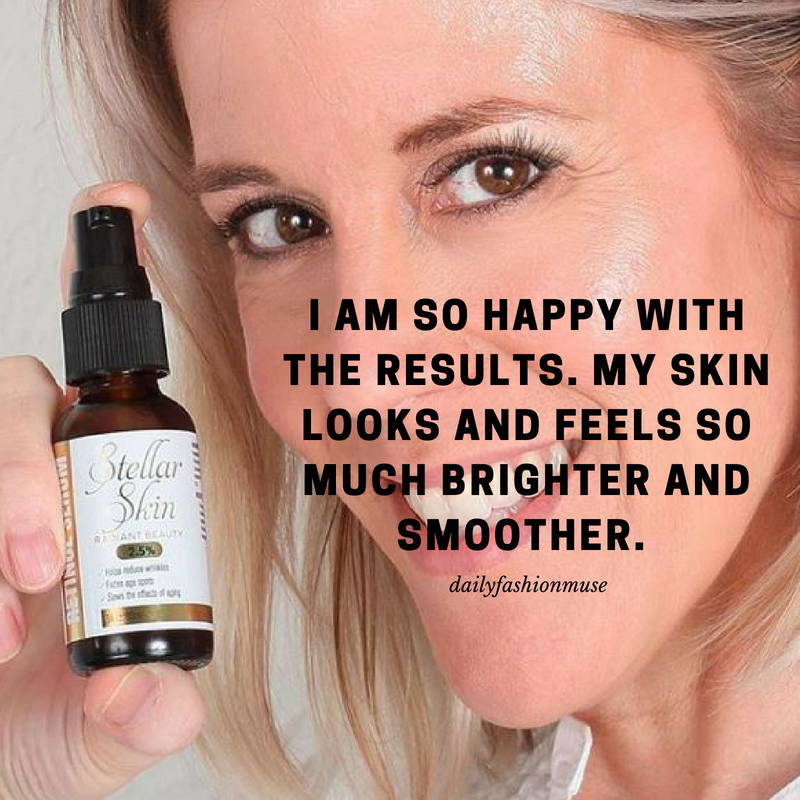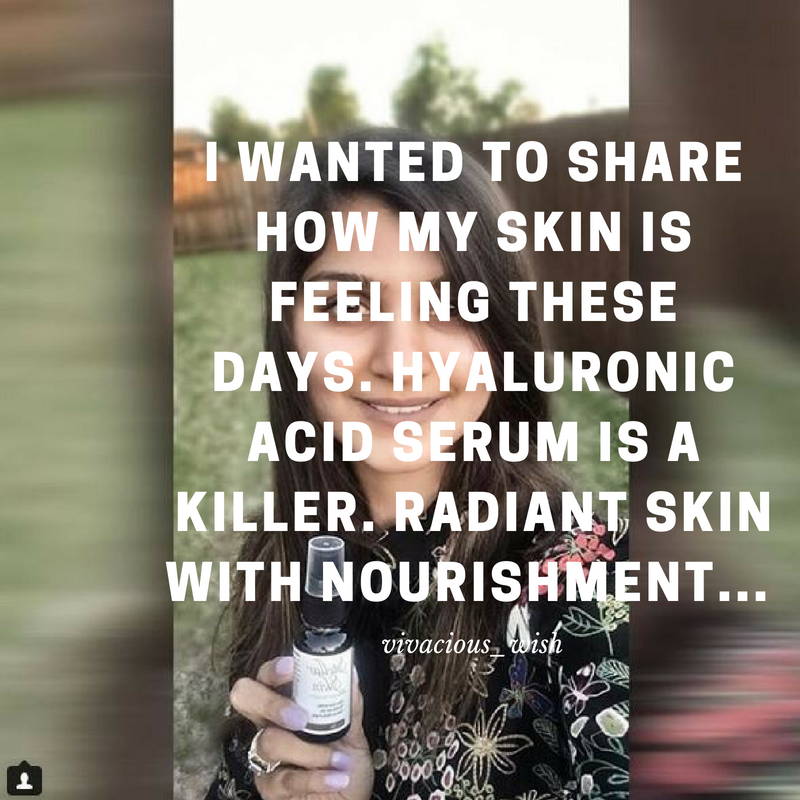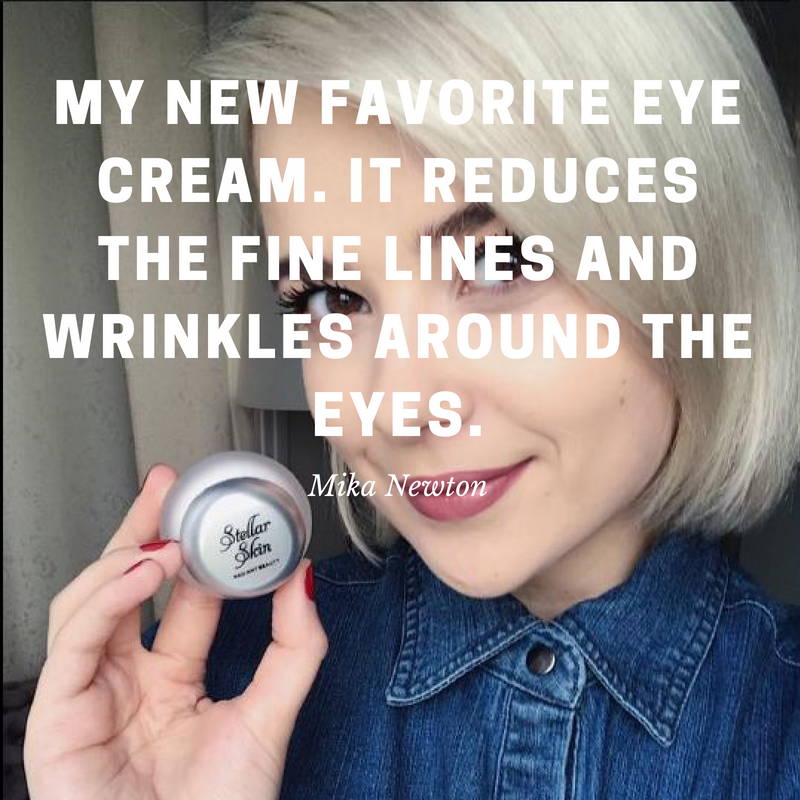 STELLAR SKIN PRODUCTS are tailor-made for environmentally conscious women.
No extra packaging, no animal testing, no parabens.
Love The Skin You're In...Embrace your Radiant Beauty!